It's the final sprint to the finish line as we get nearer the Pro Gaming Series 2014 – Season Split. Check out the schedules of the remaining Challenger Tournaments your team can join to make it to the split as well as information on how the qualified teams from the Ranked Team Ladder are selected.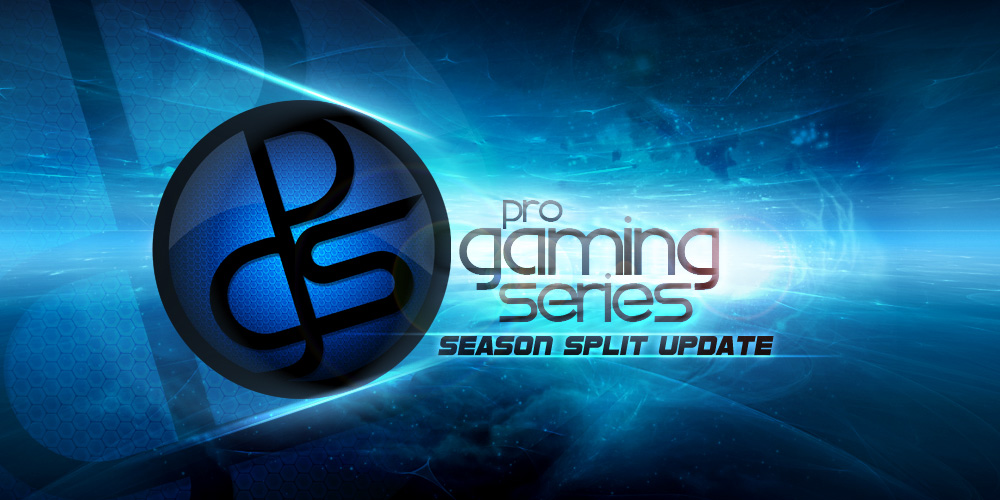 CHALLENGER TOURNAMENTS
The final set of Challenger Tournaments leading up to the Pro Gaming Series – Spring Season Split happens within the few weeks, so don't dare miss out on your chance:
January 24, 2014 - Challenger Tournament: Iloilo – Decipher Cup Open League
January 25, 2014 - Challenger Tournament: Mindanao – Cyberia
January 26, 2014 – Challenger Tournament: North Luzon – Infinity Konexion Pangasinan
The top eight teams from these Challenger Tournaments will get points based on their placing. This will be added up to any points they have received from previous Challenger tournaments in their area and shall be one of the bases in selecting teams for the Season Split. You can check out the current rankings/points gained by each team HERE
RANKED TEAM LADDER QUALIFIED TEAMS
With the ranked stats soft reset done we have officially closed the qualification via the Ranked Team Challenger Tier. We will be selectiong the top two (2) teams in the said ranked team tier who will, in turn, get a slot in the upcoming PGS Season Split. Selection will be based on the following qualifications:
1) Top two teams in the Ranked Team – Challenger Tier by January 20, 2014 – 11:59 PM
2) Team will not be selected if:
a. Has one or more member part of the official active roster* of the following teams:
i. Imperium Pro Team
ii. Manila Eagles
iii. Mineski League of Legends
iv. CM Storm
v. Decipher
vi. MSI Evolution Gaming Team
3) The next team in terms of ranking will be selected in case of non-qualification
*Official active roster is defined as the list of players submitted by the team to the Pro Gaming Series committee including reserves.
SEASON SPLIT TEAMS
The top two teams from the Ranked 5v5 ladder and the Challenger Tournament: NCR rankings will join the top teams each from the other Challenger Tournament rankings (North Luzon, Iloilo, Cebu, Mindanao). These eight (8) teams will then compete against the bottom two (2) teams from the recently concluded GPL Spring Qualifier (MSI Evo GT and Decipher) to take one of only two slots on the Pro Gaming Series 2014 Spring Season starting this February. Announcements of qualified Season Split teams will be.
Keep yourself updated on the PGS Season Split by checking the Garena PH eSports website and the Pro Gaming Series website regularly.