With the conclusion of week 1, Cloud 9 and Team SoloMid are tied for No. 1 with 3-1 records while Evil Genuises and XDG bring up the rear with 1-3 records. After an incredible Super Week, filled with unorthodox picks and huge upsets, this week is sure to live up to the previous week's excitement.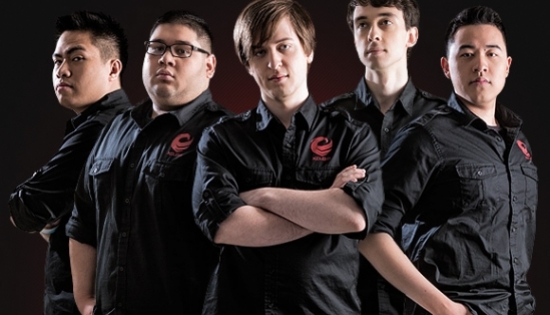 TEAM DIGNITAS (2-2) VS. XDG (1-3)
After scoring an explosive upset versus Cloud 9, Team Dignitas needs to ride the momentum into week 2 in order to rise up the ranks and cast off the rust from the offseason. The focal points on Dignitas will be KiWiKiD and Imaqtpie who, though very skilled and incredible players in their own right, tend to determine the flow of the game for Dignitas which can vary from being steamrolled to toppling even the mightiest opponent.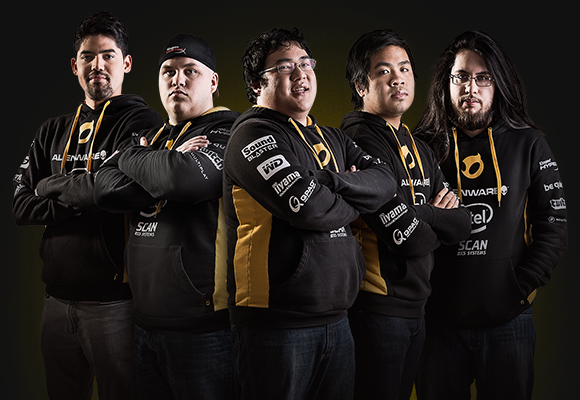 XDG has had a pretty rough time in the super week, facing off against some of the toughest opponents right off the bat. With more experience under their belt, it's time for XDG to shine. Zuna's jungle was tested and he passed with only a few bumps along the way. If Zuna keeps the pace up, XDG is sure to rise up the ranks in the coming week.
Matchup to Watch: Imaqtpie and KiWiKid vs. Xmithie and Bloodwater
Xmithie really needs to use this opportunity to prove himself to be just as skilled at AD Carry as he was in the jungle last season. Imaqtpie is a veteran of the bottom lane and will be a perfect litmus test to see how Xmithie stacks up to the competition. In the same realm of proving themselves, KiWiKid will be tested against XDG's support and shot caller Bloodwater. This will be the game that determines if all the role swapping was worth it for both teams.
TEAM SOLOMID (3-1) VS. COUNTER LOGIC GAMING (2-2)
Riding high at the top of the charts, SoloMid looks prepared to dominate this season. It seems Bjergsen was exactly what the team needed to boost morale. If they can keep up their solid rotations and three lanes of absolute pressure, they are destined to be one of the top teams in North America this season.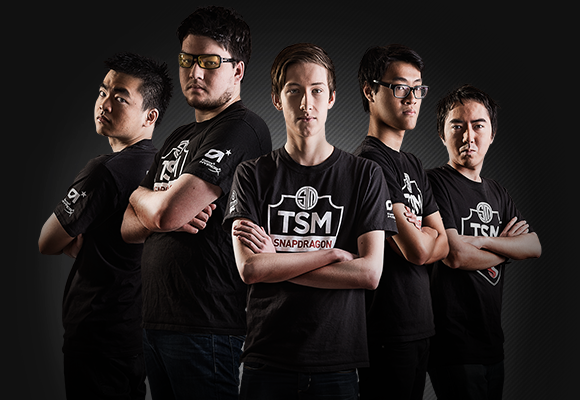 Though they've had problems maintaining a consistent roster already this season, CLG had a pretty decent start to the season. Even with the hiccups, Link and HotshotGG were able to maintain their high level of play in newer positions and help obtain a solid 2-2 record. In an old school rivalry, this will definitely be one of the games for fans to watch out for.
Matchup to Watch: Bjergsen vs. HotshotGG
A classic case of new school vs old school, Bjergsen and HotshotGG will be a true test of the mid lane metas colliding. One thing is almost assured, if Bjergsen manages to pick up LeBlanc, he will destroy his lane. CLG is required to ban LeBlanc for Hotshot to have a chance. HotShot has a variety of unorthodox (at least for this meta) picks to choose from, so it's up to him to surprise everyone and pull out something incredible!
The North American LCS starts back with Dignitas vs. XDG on Sunday, January 26th! Be sure to check out the NA LCS schedule page for match times
SOURCE: http://na.lolesports.com/articles/na-lcs-day-1-preview