The days draw closer to the start of the Garena Premier League (GPL) 2014 Spring Season this coming February 12 and two of the country's top League of Legends teams are at the helm, preparing for a battle that would test all their might in the Fields of Justice.



In just a few weeks, PH teams Imperium and the Manila Eagles will be competing with Southeast Asia's best League of Legends teams.
For Imperium, this is the moment that they have prepared for in almost a year. Recently taken in as Imperium eSports Bar's professional LoL team, the former team Exile has an amazing track record behind them topped with a sweeping win in the Season 3 Philippine Qualifier last August 2013. However, it was team Mineski.LoL who competed in the SEA Qualifier and made it to the World Championships. For Exile/Imperium, it was a lost chance but they nonetheless kept their dominance on local tournaments eventually leading to yet another sweep in the GPL Online Qualifiers, earning them a spot in the GPL 2014 Spring Season. It now rests upon the members of the team led by GPL veteran Kurt "Rebengga" Cristobal to establish Imperium's empire over the Southeast Asia LoL scene.
"It feels great to be back in the Garena Premier League! We (the team) have been practicing hard and are doing our best to prepare well to represent the country. We've already faced some of the other SEA teams in the past and I feel that we have a pretty good chance against them as long as we focus and do our best " - Kurt "Rebengga" Cristobal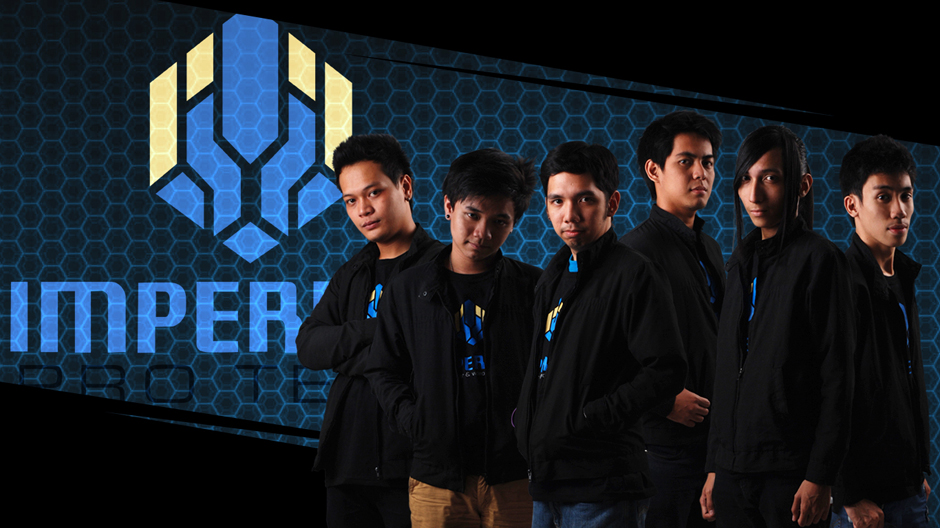 The Manila Eagles on the other hand are not new to the GPL. Having represented the Philippines in the 2013 Season, they already know the pressure one will get exposed to while participating in such high-stake league. Though they did not qualify for the 2014 Winter Season, the Eagles have kept their eye fixed on getting back and in the end, secured the second slot they have so much coveted. Armed with recent roster changes that have, so far, shown great potential as well as their newest member Elvis "MLE Knut" Zhao spearheading the charge, the Eagles may find themselves in the spotlight once more.
"It's hard to say how we'll fare on GPL but we'll try our best to win every game. We won't disappoint the people who support and believe in us" - Elvis "MLE Knut" Zhao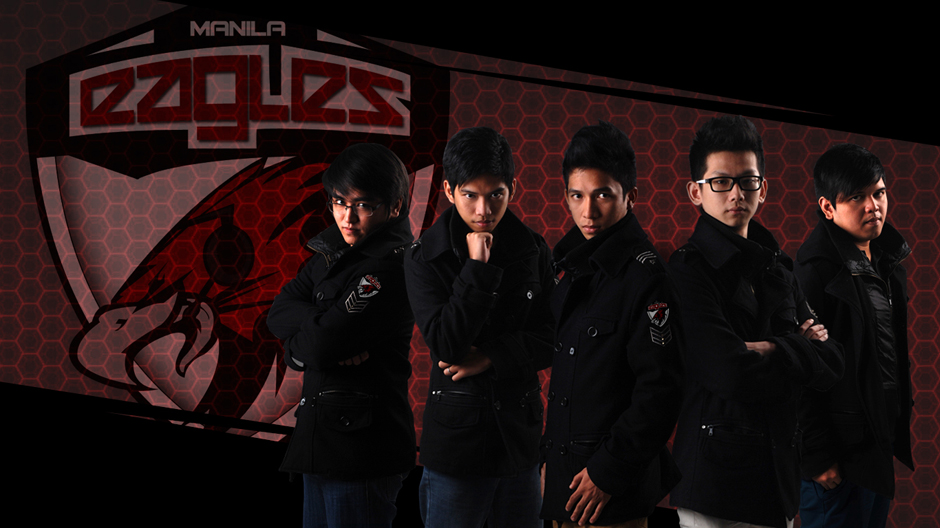 With two times the chance, all hopes are high for Imperium and the Manila Eagles as they both hoist the country's flag and try make it to the 2014 World Championships.

Stay tuned for more info on the upcoming GPL 2014 Spring Season by checking out the Garena PH eSports site.