The recently concluded CM Storm: Challenger Tournament – Pacific, gathered the best Summoners around Pampanga area as they all underwent a Single Elimination format for the playoffs.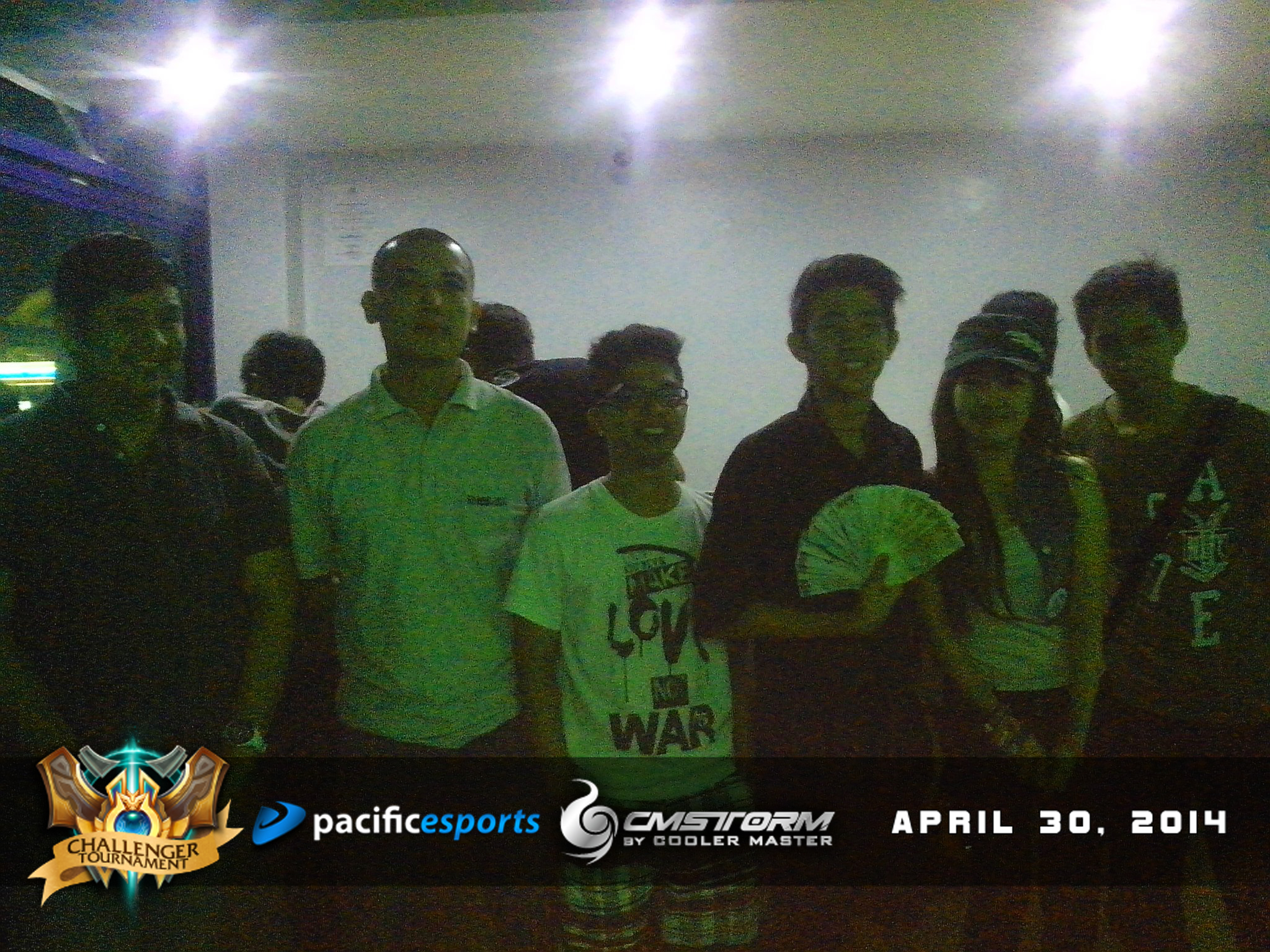 Last April 30, 2014, 20 groups of Summoners waged their way to the finals to be part of the most anticipated tournament in the Philippines, GameX Pro Gaming Series 2014 Winter Season Season.
Even with the presence of the consistent top Team Pacific from Manila, Summoners who joined the league never backed down in hopes of winning this tournament. Unfortunately, Team Pacific from their home base lost against Wargods Happy who came from Pangasinan during the Semi Finals match.
Single elimination
Playoffs
Overall Rankings in the Challenger Tournament – Pangasinan as of May 08, 2014:
Team Name
Challenger Tournament Points
1
Meedo Ghub
15
2
Xboss
10
3
Pandemic
5
4
Wargods Happy
5
5
Pacific Revitalize
2
6
Twisted Players
2
7
Netbody
2
8
9
10
Tally as of May 08, 2014



In the end, it was Team Meedo Ghub and xBoss who met one another in the finals. As the game continued to progress along with the consistent advantage changes, Meedo Ghub won the game via a good Baron clash.
Official Sponsors:
Congratulations MeedogHub for being the Champion of CM Storm Challenger Tournament- Pacific Pampanga! Stay tuned and be updated. Visit Garena PH Esports site and EMERGE VICTORIOUS!