Greetings Heroes!
Heroes from around the Metro participated in what could be this year's largest Heroes of Newerth offline tournament: the Heroes of Newerth – Heroes Circuit! Top caliber HoN eSports teams in the country joined in to pit their skills and teamwork, aiming to be called the best HoN team and bring honor to their team.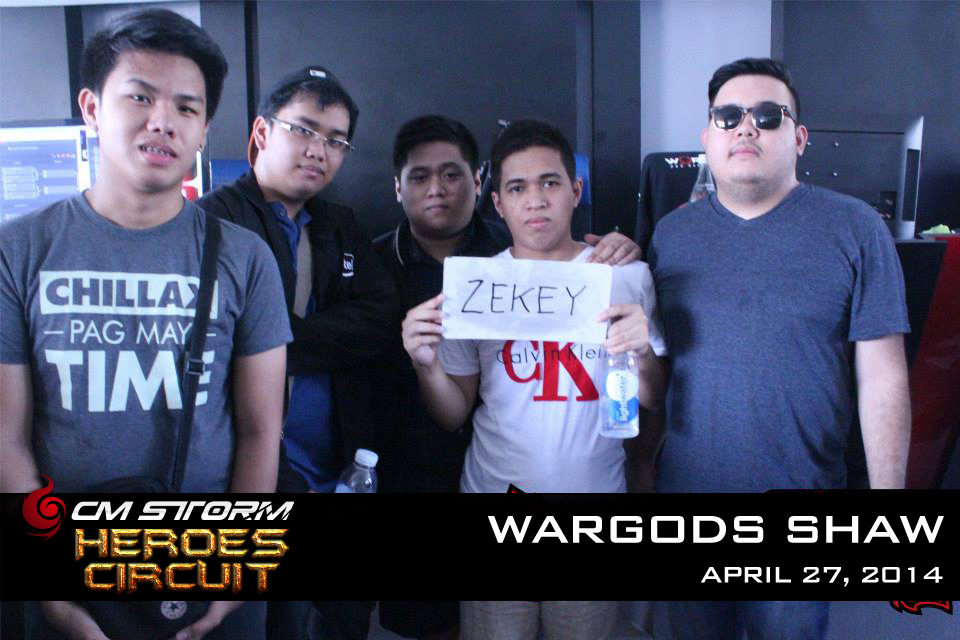 With 32 teams registered, the tournament started with a single elimination format.
Teams who have been known competitively in PH scene such as Zekey and URGE made the quest hard for the other teams who joined the Heroes Circuit to claim the championship title. As the tournament reached its final round, Zekey and No Effects battled for the last match. Finally, Zekey has been reigned as the Champion of the first Heroes Circuit of the year.
Congratulations Zekey for being the Champion of the CM Storm Heroes Circuit – Wargods Shaw! Stay tuned and be updated. Visit the Garena PH Esports site and Create your own destiny!
Official Sponsors: