Back in November, Riot shared the exciting news that the 2014 Worlds Final would be hosted in South Korea. Fast forward a few months, and they've got even more news to share as they kick off the final countdown to this season's finale in Seoul.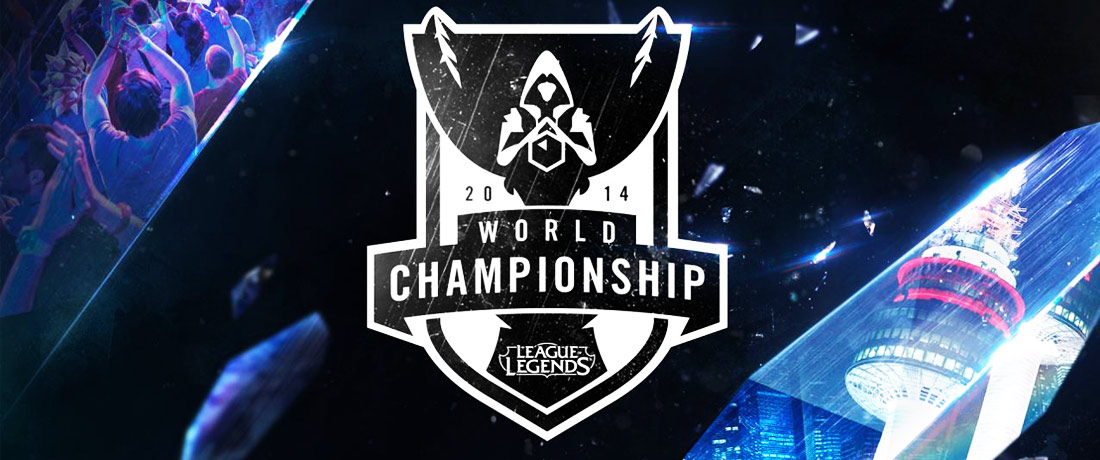 We're thrilled to announce that Riot is going to be hosting the 2014 World Final on October 19th at Sangam Stadium. This stadium is most famous as the venue of the 2002 FIFA World Cup, and since then has played host to some of the best sporting and entertainment events in South Korea. Bringing the action to so many passionate and dedicated fans requires an awesome venue - and they look forward to welcoming more than ever before in this world-class sports arena.
Of course, no end goal is complete without the journey. This year, they're taking Worlds on the road and hosting group stages in Taipei and Singapore in September. The action will then move on to a quarter final showdown in Busan, Korea in October before the victorious teams emerge to battle it out in Seoul (home of defending champions SKT T1 K) in the semifinals and final. Riot is looking forward to making their first stop in some of these regions and bringing the most talented League of Legends competitors in the world directly to local fans.
Fueling the epic journey through Taiwan, Singapore and Korea will be their brand new event format that now includes a sixteen team group stage arranged from their global leagues. Three top teams from NA, EU, Korea, and China will join two teams from Taiwan and SEA and two wild card winners to fight on the global battlefield. The teams will be placed into four groups and battle it out in the group stages before the top two teams from each group move on to the quarter-finals.
Riot will also increasing the number of wild card teams that participate from all around the world. Latin America will face off against Brazil at the NA LCS Regional Final, while Oceania, CIS and Turkey will battle it out on the ground at EU LCS Regional Final for the last spot. Riot is opening the door for more teams and more world-class talent from around the globe - all hungry for the chance to lift the Summoner's Cup.
We'll keep everyone updated in the next few weeks with more news as all the action leading up to regional qualifiers so stay tuned!