Get your school cheers ready and prepare to show your support for your university as the League of Legends Collegiate League kicks off soon!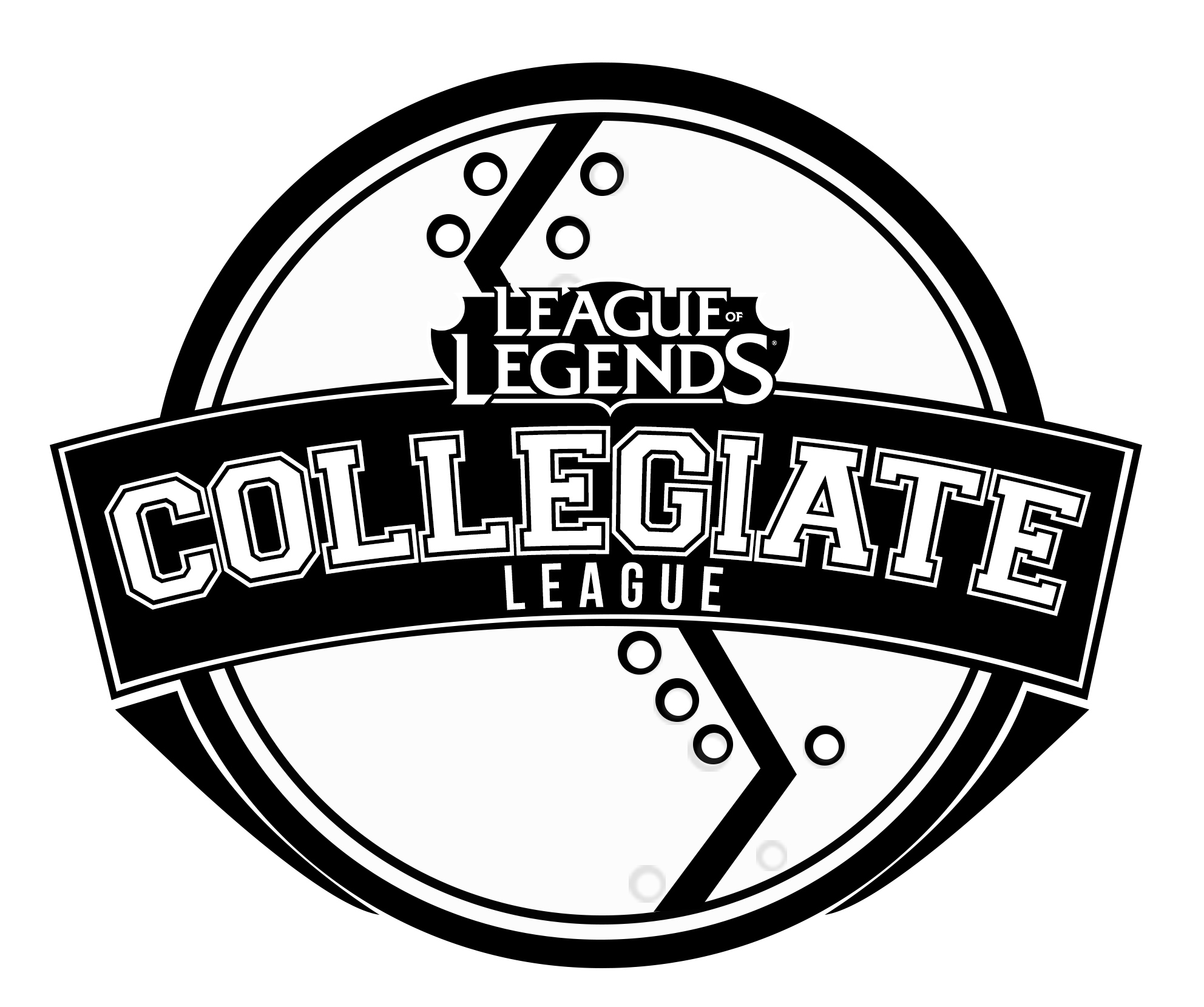 Sixteen teams from sixteen of the top universities and colleges in Metro Manila shall compete in weekly matches PGS-style over the course of four months. In the end, honor and fame await the victorious teams and their schools. Watch out as we'll be releasing more info soon on how you can register your team, join in on the qualifiers and be part of the Collegiate League.
For the meantime, let us know if you want your school to be part of the Collegiate League by voting below. You have until November 4, 2014 - Tuesday to have your votes counted.