After an explosive year of eSports this 2014, we are paving the glorious road for all Filipino summoners out there as we present The Challenger Circuit! Summoners from all over the country will get the chance to live their dreams as a professional player and prove themselves as six major tournaments are lined up for Luzon, Visayas and Mindanao!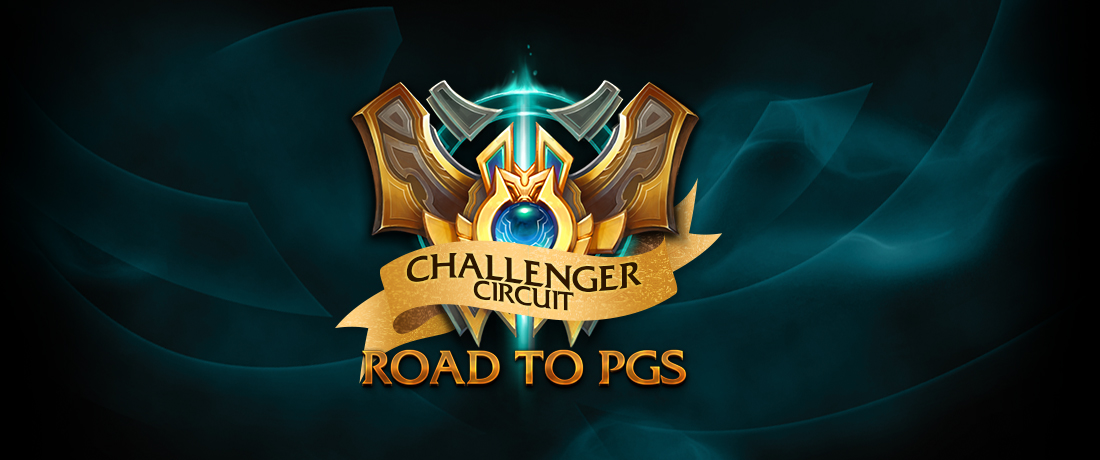 Do you have what it takes to prove you're the best? Are you willing to dream big and chase your passion for eSports this 2015? Read on below for the Challenger Circuit details:
More Tournaments, More Chances to Qualify for PGS
Six (6) Challenger Circuit Tournaments will be held monthly starting January 2015 composed of an onsite and an online tournament for each of the following areas: Luzon, Visayas and Mindanao. Take note that summoners who are interested to participate in the LAN or Online Tournaments do not need to be in the Challenger Tier in order to join. There are no Tier requirements for these tournaments.
Be sure to check out the LoLPH Website, Garena PH eSports Website and Facebook Page for announcements regarding the details of these tournaments.
Earn Circuit Points and fight your way to the Pro Gaming Series!
Winning teams from each of the onsite and online Challenger Circuit Tournaments will earn Circuit Points for each tournament they participated based on their placement as follows:
1st Place: +15 Circuit Points
2nd Place: +10 Circuit Points
3rd Place: +5 Circuit Points
4th Place: +5 Circuit Points
5th – 8th Place: +2 Circuit Points
The top two teams per area (Luzon, Visayas, Mindanao) based on total Circuit Points at the end of a designated period will qualify for the Pro Gaming Series Promotion Tournament where they will be joined in by top teams from the Arranged 5v5 Ranked and other to-be-announced Partner events for a chance to qualify for the upcoming Pro Gaming Series regular season
In line with this, any player from the teams currently qualified for the PGS 2015 Summer Season are not allowed to play in any of the Challenger Circuit Tournaments. The teams are as follows:
- Naga eSports
- Infuzed eSports
- Mineski.Globe
- Acclaim Empire X
- Pacific eSports
- Imperium Pro Team
- Imperium Pro Team Blue
- GameX.Wargods
The battle field is set and greatness awaits in the horizon as it is only a matter of time before the first set of Challenger Circuit tournaments will be announced. Are you ready summoners?