Mineski Infinity Opening Tournament (MIOT) is a tradition when a New Cybercafe branch emerges. The Cafe gives out a "ALL FREE" Tournament for Gamers to gather together to test out their skills and battle it out to become the historical MIOT CHAMPION. In a Mineski Cybercafe there are usually tons of events being hosted through out its existence but there can only be (1) MIOT Champion in the history books.
-FREE PC TIME-
-NO REGISTRATION FEE-
-FREE PANSIT CANTON FOR EVERY PARTICIPANT-
-MIOT BALLER ID WRIST BANDS FOR EVERY PARTICIPANT-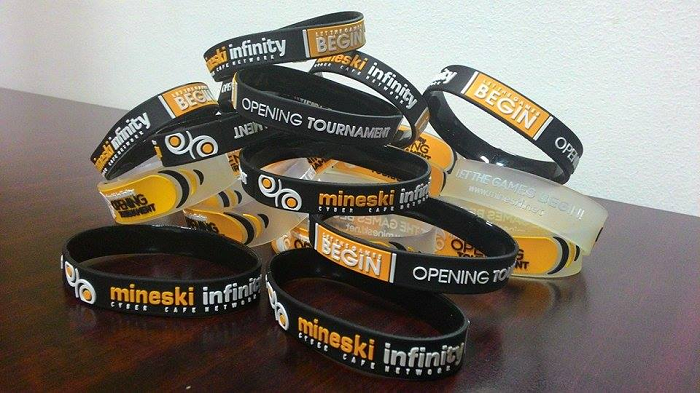 GAME and CALL TIME:
February 28 - Saturday 9am/1pm
WHERE IT ALL HAPPENS:
Beside Xavier Gym, 2nd Floor of Pag-Asa Pawnshop
[MOBA] LEAGUE OF LEGENDS
Call Time: February 28 -Saturday 9am/1pm
Tournament Format:
will be discuss by the venue marshal
Maximum no. of Teams: 16
Prizes:
MIOT Champion: 5K PHP
MIOT Worthy Adversary: 1K PHP
HOW TO REGISTER:
Simply Post in this thread the ff information:
MIOT REGISTRATION:
Game: LoL
Wave 1
Team Name: Mski 2008
Team Members:
Ronald "rhom" Robins
Jose "bongertzz" Silva
Anthony "ynot?" Senedrin
Yukihiro "Yukz" Hazekawa
Jessie "Vash" Cuyco
Michael "vigass" Ross
Contact Number: +63917-3333322 (DONT FORGET THIS PART)
Email: rho@mineski.net
REGISTRATION WILL BE CUT @ EXACTLY 6PM THIS Friday**(FEBRUARY 27, 2015)**
We will allot 16 teams + 10 reserves for registration.
AM (Call Time @ 9AM)
1.) Nuclear Tsar
2.) Get Rekt
3.) b0ss Enya
4,) MCYO
5,) CSG Halimaw5
6,) Captain Team Bear
7,) Ura nus
8,)
Reserve -
Reserve -
Reserve -
Reserve -
Reserve -
PM (Call Time @ 1PM)
1.) Ura Nus and Friends
2.)
3.)
4,)
5,)
6,)
7,)
8,)
Reserve -
Reserve -
Reserve -
Reserve -
Reserve -