Originally published on lolesports.com by Magus
In the final weeks of the Spring Split, we've seen a tight race for the top spots to qualify for the NA Spring Playoffs. With Championship Points and a chance to represent North America at the Mid-Season Invitational on the line, the three competitive weeks of NA LCS Spring Playoffs live from Los Angeles will be something you won't want to miss.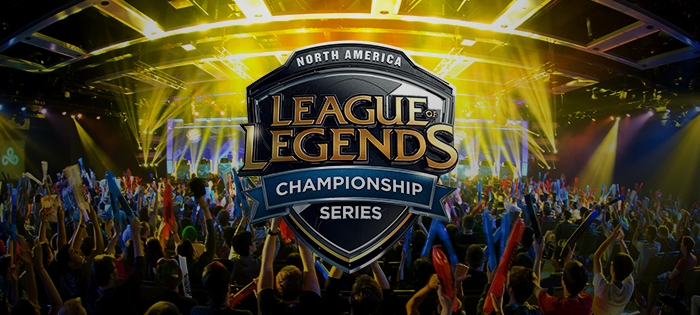 We'll be hosting all NA Playoff matches at our home base at the NA LCS Studios in Los Angeles. The top talent from the NA LCS will face off on the LCS stage in Best of 5 (Bo5) bracket with each round of the Playoffs taking place over the following weekends:
● LCS Spring Playoffs, Quarters: April 4-5
● LCS Spring Playoffs, Semis: April 11-12
● LCS Spring Playoffs, 3rd and Final: April 18-19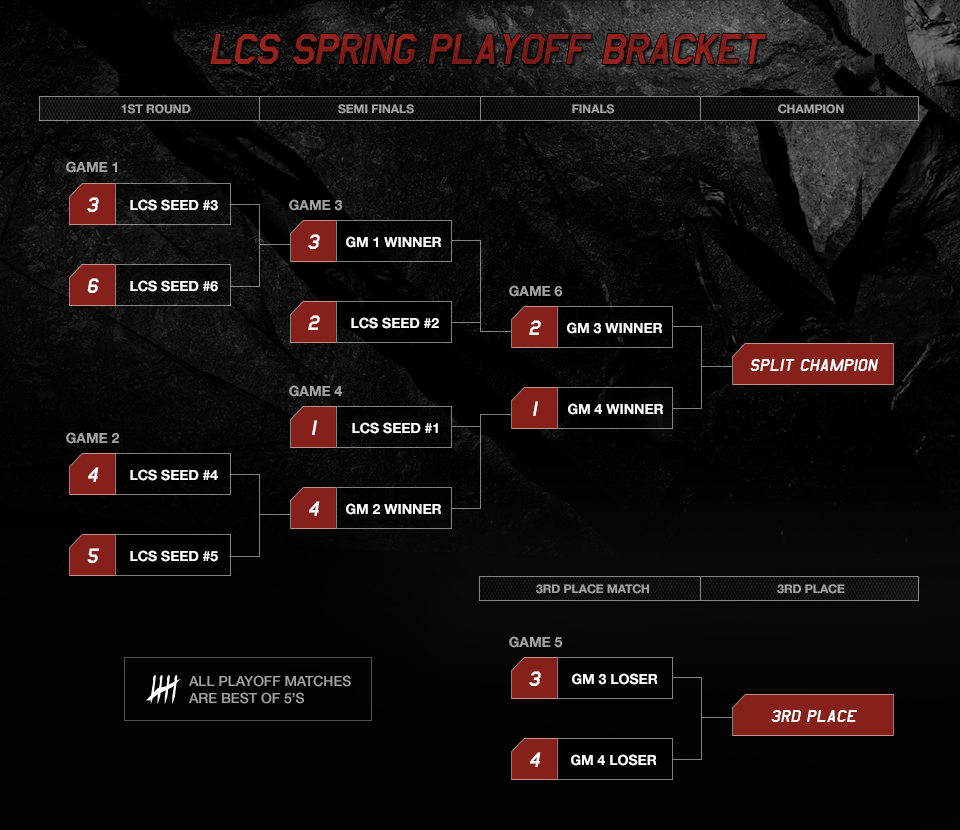 Though the NA Spring Finals won't be traveling this year, we're looking forward to bringing the live action of League of Legends esports to our fans across North America with the Mid-Season Invitational in Florida and the NA LCS Summer Finals going on the road in August. We'll share more details about the Summer Playoffs in the coming months.
As the competition grows more fierce and with spots in the Playoffs still up for grabs, stay tuned to Lolesports to see what teams will qualify for the LCS Spring Playoffs. We can't wait to see who will emerge as our NA LCS Spring Champion.