The best of the best in the league are back, respawning from the previous split. Now, we are unleashing the beasts back in the Fields of Justice! Brace yourselves summoners, Summer is coming.
PGS 2015 opened the year with the Spring Split reworks and buffs. But things only get bigger and better as we stack the best from the past with more surprises for Summer. Here's a sneak peak of what's in store for the PGS 2015 Summer Split.
New Teams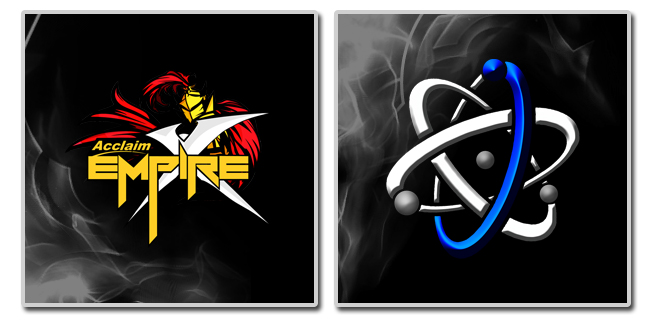 We have been graced by two new teams this Summer Split. If you missed the Spring Promotionals, then this is your chance to see teams Acclaim EmpireX and Infuzed Gaming in action. They will be facing the teams that made the cut and prove themselves worthy of the spot. It's going to be another 8 weeks of battle as we bring you the best professional teams in the country. We GAREN-tee that this is going to be one interesting split.
New Roster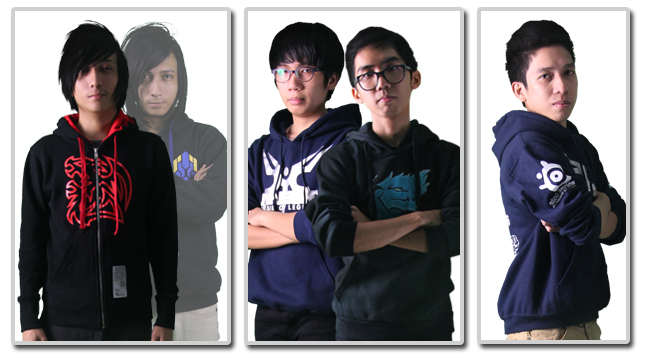 There have been some interesting shuffling and revamping of rosters throughout the brief PGS break. It's safe to say that there's no way our veteran teams are giving up their throne that easily.
GameX.Wargods absorbed Light and Zns from Imperium Pro Team, and they will be playing as two of the team's main men come the kickoff. As Light takes over the mid lane, rumor has it that Otchie will be taking on the role as the team's new jungler. This is going to be one heck of a debut if you asked us.
And speaking of new junglers, Naga eSports is making a statement this season by getting a new player in their team. And how better to intimidate one of the monsters in the Rift, Mineski.Globe, than to fight blood with blood. Zen, who is incidentally Yume's little brother, is someone to look out for this season. This sibling rivalry is a first in the Pro Gaming Series.
As we may all recall, Mineski.Globe dominated the group stage last split. And with Kaigu back with his old team, we can be sure that he will take Mineski.Globe to the top once more. These giants have tasted Worlds back in 2013. And now that Tgee is back as Exo's support, how will the other teams fare with the dream team?
Eyes On THEIR Prize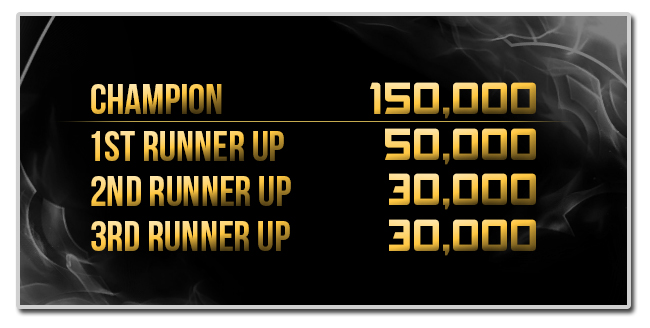 Teams compete to prove themselves worthy for a spot in the biggest battlefield ever, Rampage 2015. The throne, the title, and the glory are at stake. The prize pool, it's just the icing on the cake. This year, it surely is sweeter.
Eyes On YOUR Prize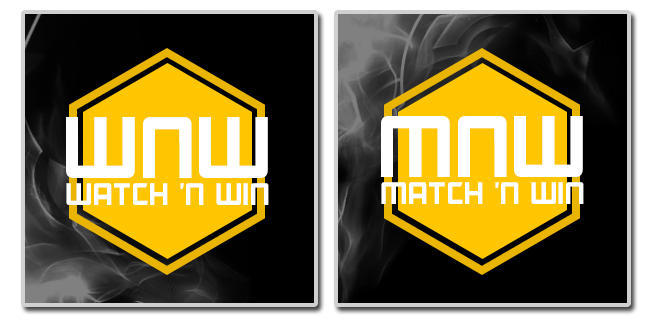 The pros are getting theirs. And of course, you ain't going home empty-handed. Hefty prizes await the eSports enthusiasts to show our appreciation for joining us in building and honing the Philippine eSports scene. And by hefty, we mean HEFTY. Say hola to Watch 'N Win and Match 'N Win!
Shoutcaster Buffs
We watched their journey from aspiring hopefuls to legit shoutcasters worthy of the Pro Gaming Series jacket. Your favorite shoutcasters are back with promises of more in-depth analysis and more adrenaline-pumped blow-by-blow delivery. It truly has been one heck of a ride. Care to give it another spin?
The Recap: Reworked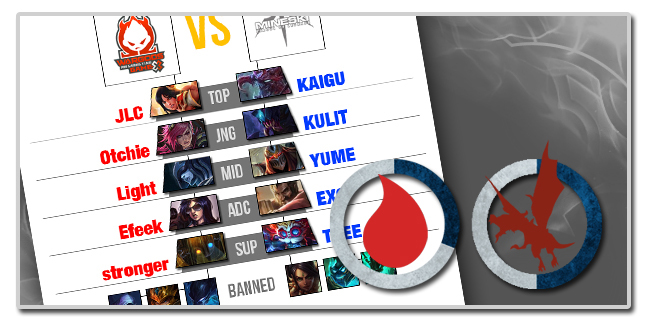 Let us embrace a brand new recap system that will shed new light on how we see things in the League. We give you, *drumroll please* The Recap Statistics. This shall be your guide in identifying who stands above who in terms of individual and team standings. Post-game information has never been slicker.
Summer begins this May 22 (Friday) 6PM onwards. Experience it live here. Are you ready for Summer?