As the local eSports scene grows, so do the dreams and ambitions of our youth who champion it. Apart from the glory of reigning supreme in competitive play, eSports tournaments are rewarding in more ways than one for both the players and society. Tournaments of today have taken a step forward in effecting positive change in their communities. One prime example is the Tamaraw Cup.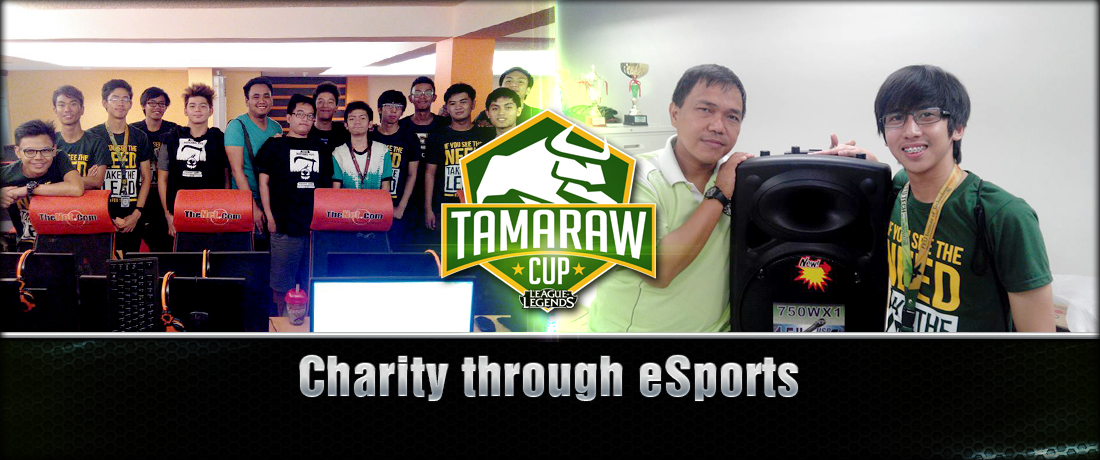 The Tamaraw Cup, held last May 2015, was conceived by #GGWP - an NSTP2 team of students from Far Eastern University Institute of Technology (FEU-IT) - in order to raise funding for renovations and provisions of Bating Elementary School in Brgy. Milagrosa, Bulalacao, Oriental Mindoro. With the help of Garena and TheNet.Com, the Tamaraw Cup succeeded in its primary goal and, at the same time, displayed a concrete way for eSports to give back.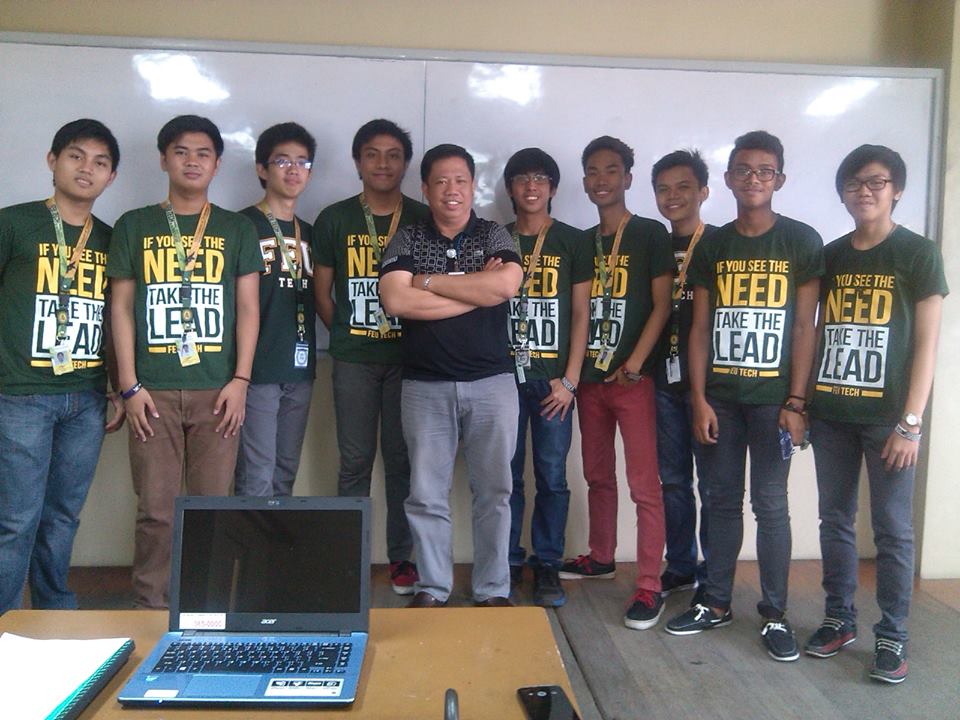 #GGWP - NSTP group from Far Eastern University - Institute of Technology
The students organized two elimination legs; the first was on May 6, 2015 followed by the second on May 9, 2015. Afterwards, the winning teams of each leg fought for the championship title on May 13, 2015. All of the games were held at TheNet.Com Recto 2.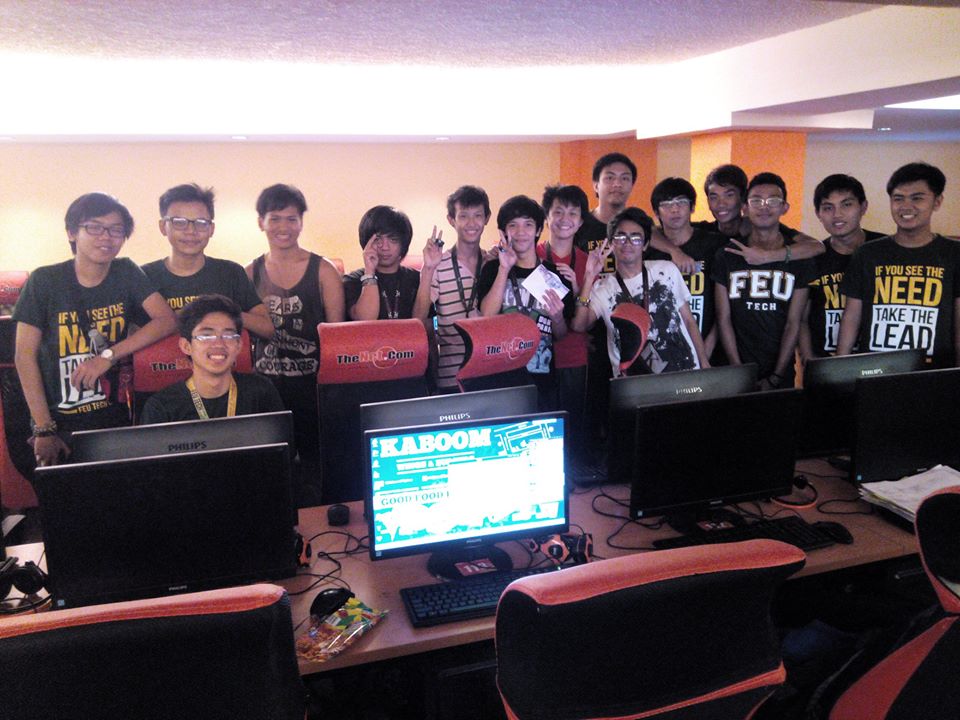 When the event came to a close, the students were able to raise enough funds to arrange donations for Bating Elementary School. Among the parcels sent to the community were bags and school supplies for the children, a sound system plus tables and chairs for the school, and even a generator for the barangay.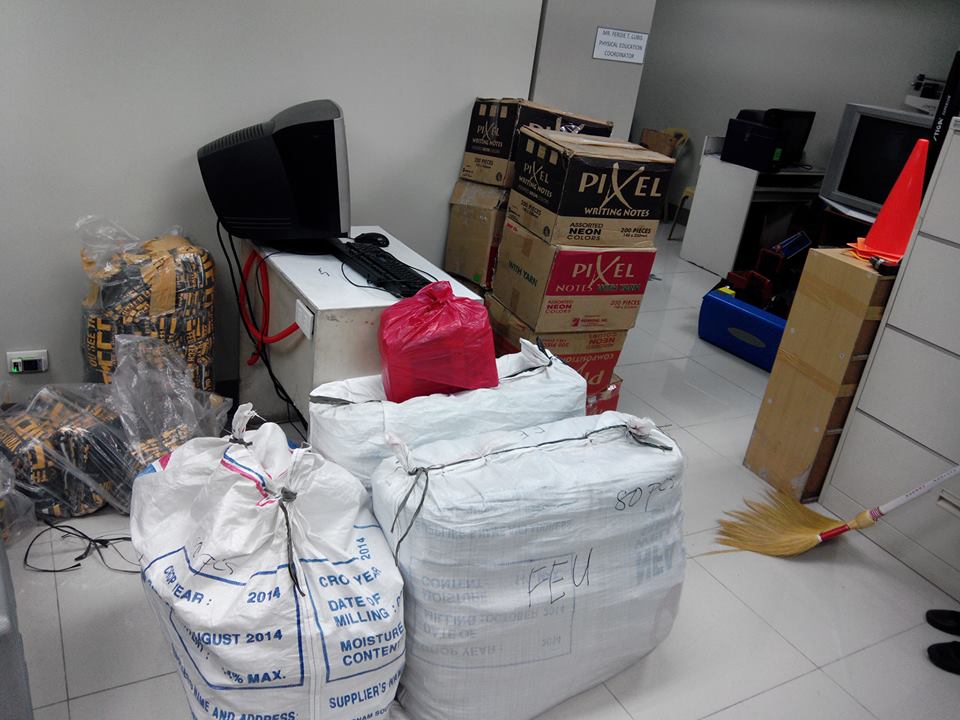 The donations include a generator for the beneficiaries of the Tamaraw Cup proceeds
Both organizers and participants alike found fun and fulfillment from the experience:
"That's a great way to help the community. I hope you organize again this tournament next time"

(Member of 'Celestial', May 2015)
"Your project is very unique; I wish that other students can organize that kind of event like your group"

(FEU-IT NSTP2 Adviser, May 2015)
The success and the positivity generated by the Tamaraw Cup paves the way for future charitable events. Hopefully, this empowers the youth to dream big and dream well. As the students themselves put it, all it takes is determination and guts - the same values that allow us to come out victorious on the Fields of Justice.
More photos of the team's donations and the beneficiaries below: