This morning, Mateusz "Kikis" Szkudlarek announced in a post on his Facebook page that he is leaving EU LCS team Unicorns of Love (UOL). He reveals that this change has been set in stone since a week prior but held off to allow the team to play together for the last time this split. A new member will be replacing the former UOL jungler for the rest of the split as soon as week 7 of the EU LCS comes to a close.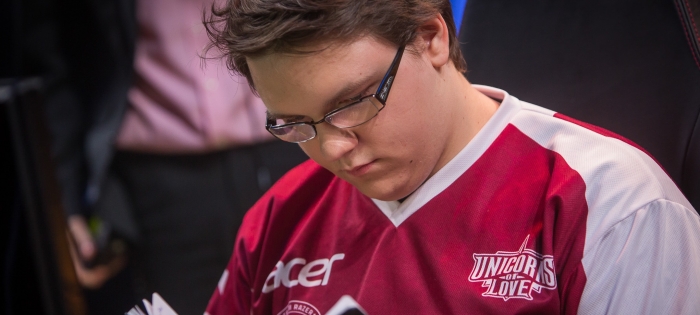 Kikis explains his reasons behind the decision and cites major issues with communication and work ethic. He also says, "I don't feel like I can show my fans what I'm capable of in UOL." These may explain his plans moving forward into his professional career. He assures his fans saying, "I still want to play in the LCS and might even consider role swapping."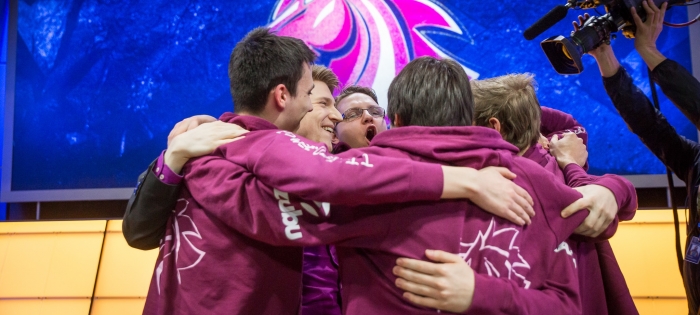 Of course, these setbacks and plans by now means overshadow the wealth of experience and camaraderie Kikis has collected during his run with the Unicorns. As such, he ends his 'heads up' post on a rather nostalgic note saying, "We went from being challenger team to taking second in our first split and I will never forget this journey."
Whether this was destiny or simply a strategic career decision, we will never truly know. Fans can only bet on this new direction he intends to charge and see what the cards have in store for the man who stunned TSM with his Twisted Fate jungle pick.
Read the full post here.