The Final Fight is a series where we catch up with World Champions from Seasons 1-4 and have them recount the special moments before and after they took down the Nexus to win Worlds. When did they know they had won? And how did it feel to become a League of Legends World Champion?
Throughout the Season 2 Championship in October 2012, Russian powerhouse Moscow5 was favored to make it to the Finals. So when the Taiwanese Taipei Assassins lived up to their name and soundly beat them 2-1 in the Semifinals -- M5's second set loss at LAN in 10 months -- the stage was primed for an exciting Finals between TPA and Korea's OGN Summer Champion, Azubu Frost.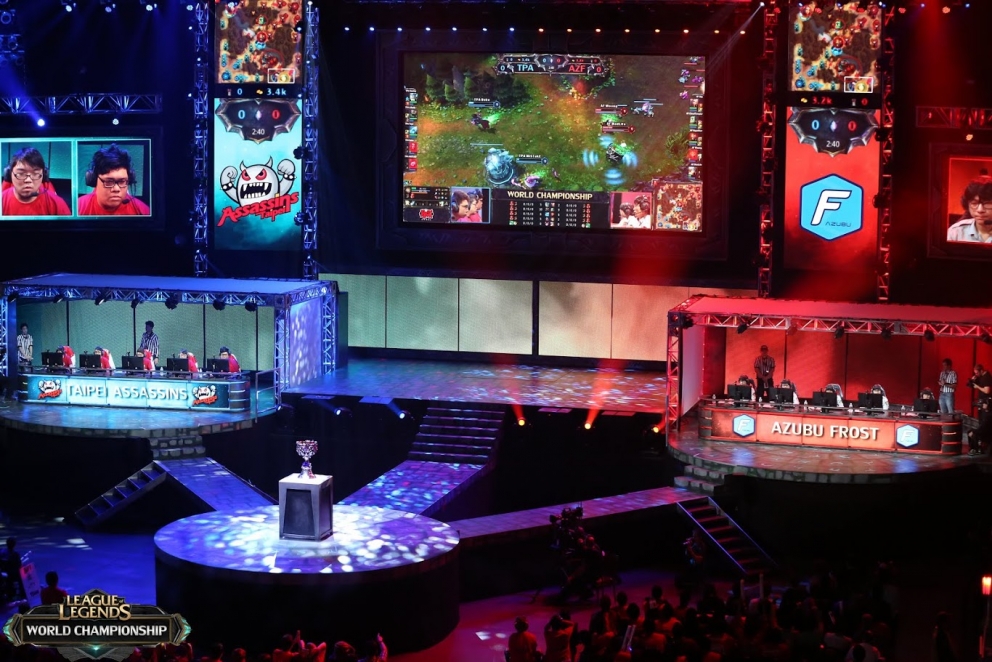 "We were treated as an underdog. That made us to play games without much pressure," recalls MiSTakE, TPA's former support and team captain. Ahead of the Finals, MiSTakE and TPA were already sure that the Summoner's Cup would be theirs, especially if they could lock down a certain pick.
"After we beat M5, we all thought we would win the Championship. At that time, our bottom laners played better than our opponents," he says, referring to himself and bebe against Woong and MadLife. "When we got Orianna, it reinforced our confidence to win the game because the strategy of [using an] Orianna team composition was our best one."
The Final Fight of the Season 2 World Championship occurred after a patient prolonged siege of Azubu Frost's base. By that point, the Taipei Assassins had soundly dominated their opponents, both in the current game and the prior two. They took Baron and charged towards top, taking out Woong while Stanley kept Shy busy at bottom. The rest of TPA then swarmed through AZF's base, taking out every turret and inhibitor except for the two guarding the Nexus, before backing off to heal up for the last push.
Azubu Frost tried to hold on, but their two Nexus turrets simply weren't enough to ward off three waves of super minions on top of the mighty Taipei Assassins. In one last battle, complete with a crushing Orianna ultimate from Toyz that killed CloudTemplar, the Taipei Assassins became the Season 2 World Champions.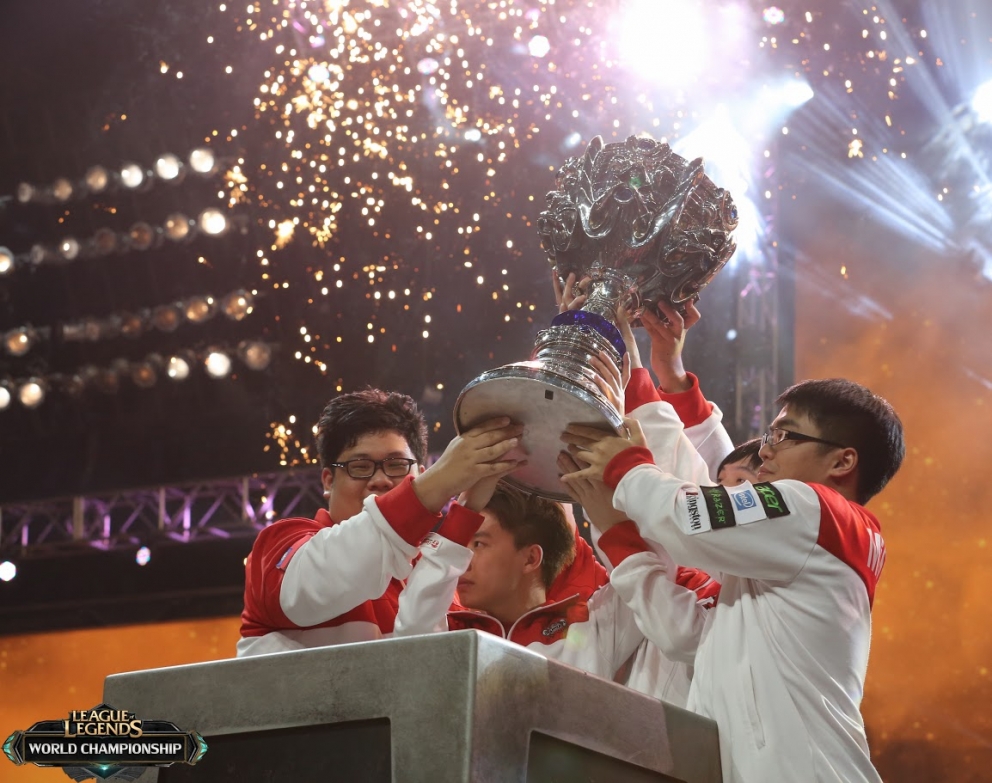 "At the moment of victory, in my mind, I thought, 'We really made it!!" remembers Mistake. "All our efforts of heavy training for months became the sweetest feeling in my heart, with full satisfaction." Fireworks erupted from the stage as 10,000 fans, and the members of the Taipei Assassins, screamed TPA! TPA! TPA!
"It became a lifetime memory when all shouted TPA in the venue," says MiSTakE, who also left us with some words of wisdom. "Because of our victory, I wish to remind every player: Don't look down on any team. When you let down your guard, they will always bite you hard."