With all the Garena regional leagues done with hailing their champions, it's time to take it to the next level, SEA who is the best South East Asian team and would take it straight to the IWCI ( International Wild Card Invitational), their road to Worlds!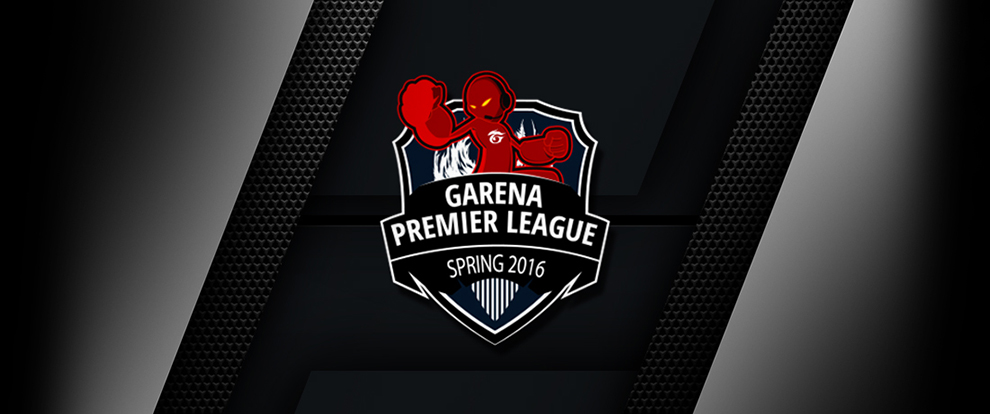 Format
This year's GPL has revamped their format: From 16 teams all over SEA, we're now down to 6 – 1 representing team for each region will battle it out in a Best of 1 Single Round Robin.
The crowned GPL champion will become the SEA representative of this year's IWCI!(International Wildcard Invitational)
Teams
â—˜ Indonesia: Kanaya Gaming
â—˜ Vietnam: Saigon Jokers
â—˜ Thailand: Bangkok Titans
â—˜ Philippines: Imperium Pro Team
â—˜ Singapore: Rigel
â—˜ Malaysia: Kuala Lumpur Hunters
Schedule
April 9 – Day 4: 10:30 AM onwards
Semi-Finals
April 10 – Day 5: Sunday 1:30 PM onwards
Grand Finals
Where to Watch
Support the Philippine representatives, Imperium Pro Team, by watching the stream at the Garena eSports channel.