One of the best AD carries in the world is now a free agent, and is up for grabs for any team that is looking to substantially upgrade their bot lane.
Konstantinos "FORG1VEN" Tzortziou, announced on Facebook earlier today that his contract with H2K has expired. FORG1VEN specifically expressed his desire to play in another region, anywhere from Taiwan, Oceania, North America, China, to other Wildcard regions. The star AD carry does not intend to stay in Europe because of its 'stagnant' state, and hopes to seek a new refreshing challenge.
But FORG1VEN has not ruled out any possibility of him staying with H2K. According to him, if H2K keep a strong roster for the next season, and he receives an offer from the organization, there's a chance we will see the Greek marksman return to the European League of Legends Championship Series (EU LCS).
Unending String of Disappointments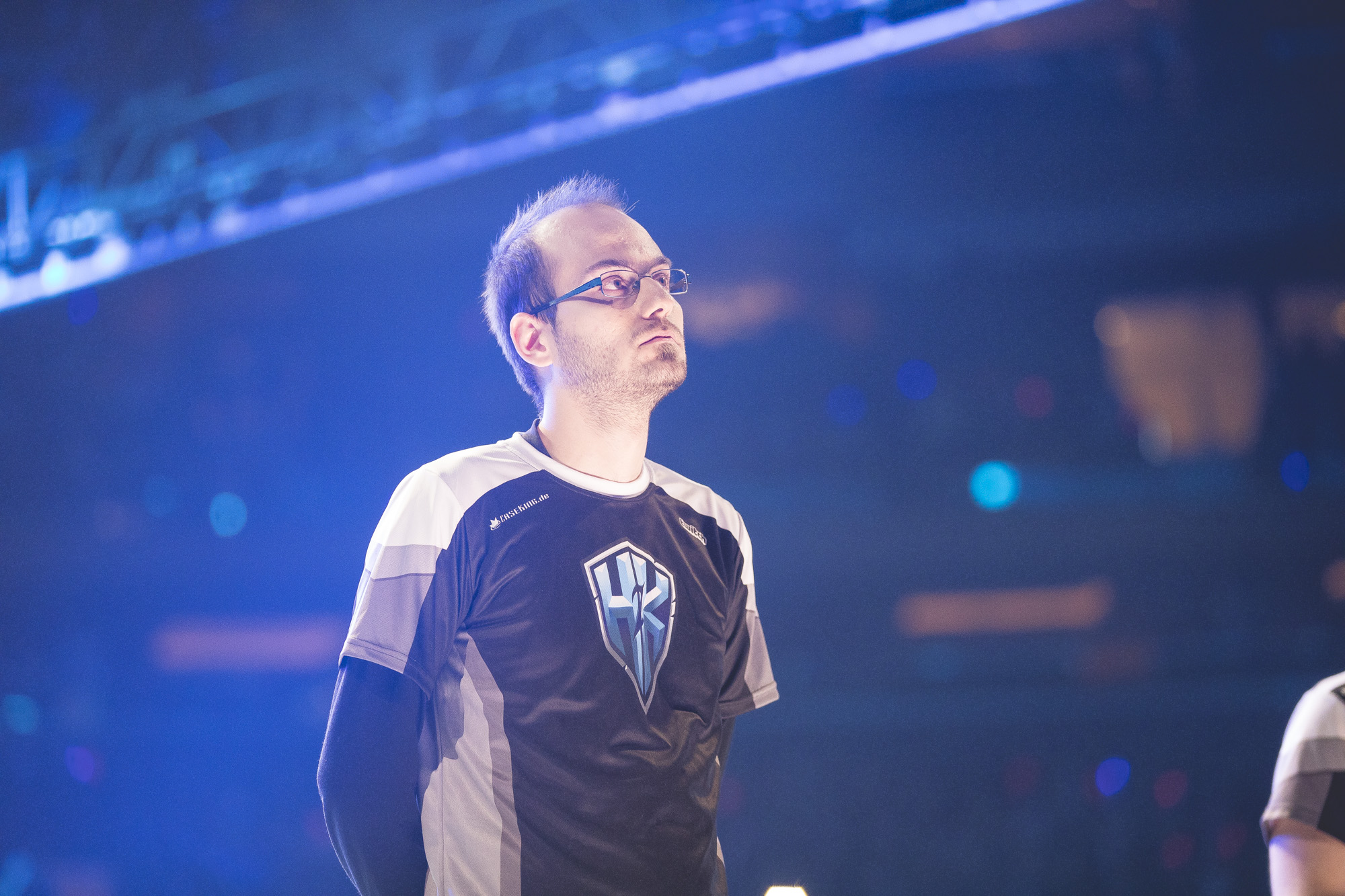 FORG1VEN first joined H2K back in Spring Split of the 2016 EU LCS, his third team in two seasons. H2K had an impressive regular season, finishing second, but was immediately eliminated at the Quarterfinals courtesy of Origen. At the end of the Spring Split, FORG1VEN left H2K due to alleged problems with his teammates. One member of H2K even threatened to leave the team if the Greek marksman ever came back to the team.
Despite leaving a team for the third time, analysts and coaches from all over Europe still considered him the best western AD carry.
Before the start of the Summer Split, Origen announced that they will be fielding FORG1VEN together with the rest of the veteran players of the team. Many followers of competitive League of Legends thought that this is the kind of environment that he needed for him to fix his 'attitude problems'. Instead, after just a week into the split, Origen declared that they will bench FORG1VEN, citing lack of motivation to compete as the reason for the move. He eventually decided to leave the team.
After a brief time off from competitive play, H2K announced that FORG1VEN will be returning to the team as a substitute AD carry after starting marksman Aleš "Freeze" Kněžínek was sidelined because of a wrist injury.
With FORG1VEN's return in Week 8, H2K went on a 8-game winning streak leading up to the Summer Split Playoffs, before falling to a surging Splyce team in the semifinals. Despite falling short once again, H2K were able to secure the second seed of Europe for the 2016 World Championship. This is the first time any member of H2K will be competing at Worlds.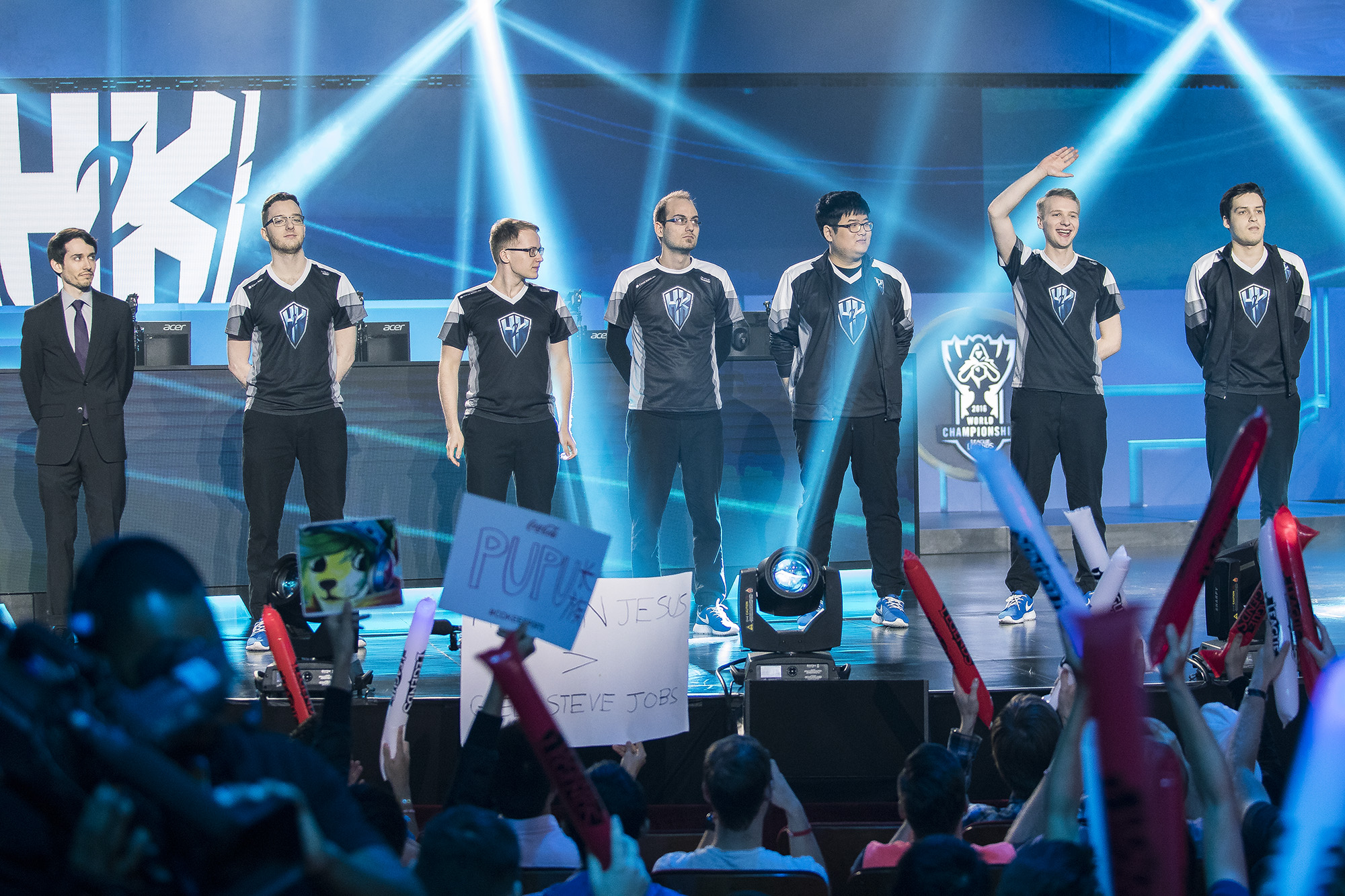 Expectations were low for FORG1VEN and the rest of H2K at Worlds, with some predicting that they won't be able to make it out of groups. But the European team surprised everyone after going on undefeated in Week 2 of group stage, and dethroning tournament favorites, China's Edward Gaming, for the number one seed of their group.
H2K continued their historic run and dismantled crowd darlings Albus NoX Luna from the CIS region in the quarterfinals.
FORG1VEN and H2K were the only non-Korean team in the semifinals, and were the last hope of not only Europe, but the West, to prevent an all-Korean finals. Alas, every journey must end, and H2k ultimately fell to a mighty Samsung Galaxy in their semifinals bout, 3-0.
Fresh Start
This will be a new beginning for FORG1VEN, especially if a team from another region picks him up. Everyone believes that he has grown a lot during the course of the World Championship, and that he has left behind the attitude problems that hounded him in the past. One thing is for sure, FORG1VEN will continue to be a fiery competitor and prove that he is still one of the best AD carries in the world.