sOAZ and Amazing have been with Origen since its inception back in 2014, led by Enrique "xPeke" Cedeño Martínez. The organization tore through the 2015 European Challenger Series (EU CS) Spring Qualifier, dropping only two games throughout the split and qualified for the 2015 European LoL Championship Series (EU LCS) Summer Split.
Origen quickly made its way to the top of the EU LCS standings, beaten only by sOAZ and xPeke's former team, Fnatic. They went to the finals in their very first LCS split, but lost to Fnatic in a close series, 3-2. Having no Championship points because they came from EU CS, Amazing and Origen clinched EU's 3rd seed to the 2015 LoL World Championship through the EU LCS Regional Qualifier.
Despite being placed in the so-called "Group of Death" at Worlds, Origen made it out of the group stage through some outstanding performance from both sOAZ and Amazing. They drew Taiwan's' Flash Wolves, and quickly dispatched them, 3-1 in the Quarterfinals.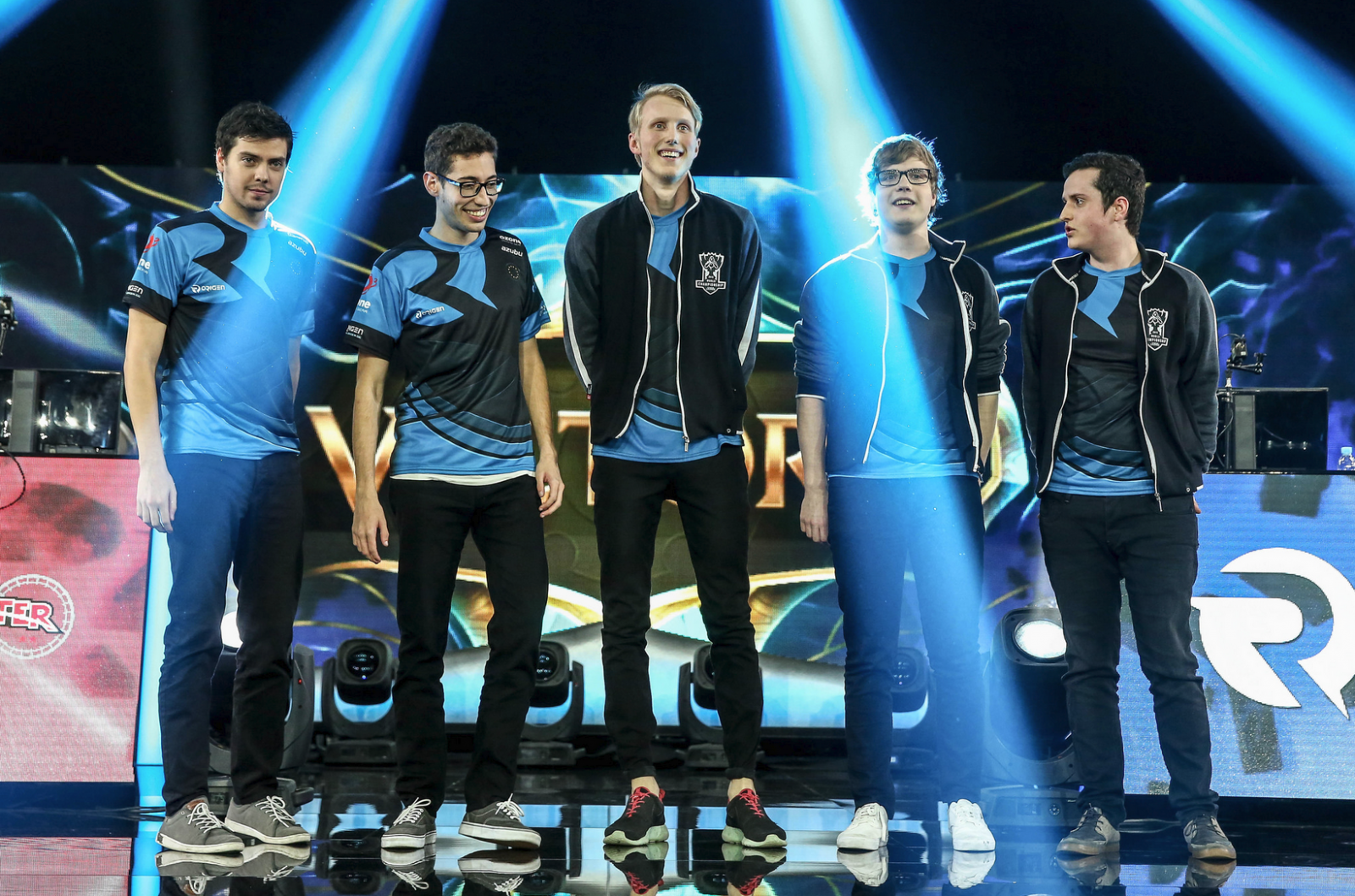 The team finally met its match in the Semifinals, when they faced Korea's SK Telecom T1 (SKT). Origen played great, but SKT were just too much for the European team. They fell against SKT in a 3-0 sweep.
The performance of the team started to drop when xPeke decided to focus on managing the organization during the start of the 2016 EU LCS Spring Split. Origen finished Spring Split in 4th place with an 11-7 record, despite retaining most of their roster.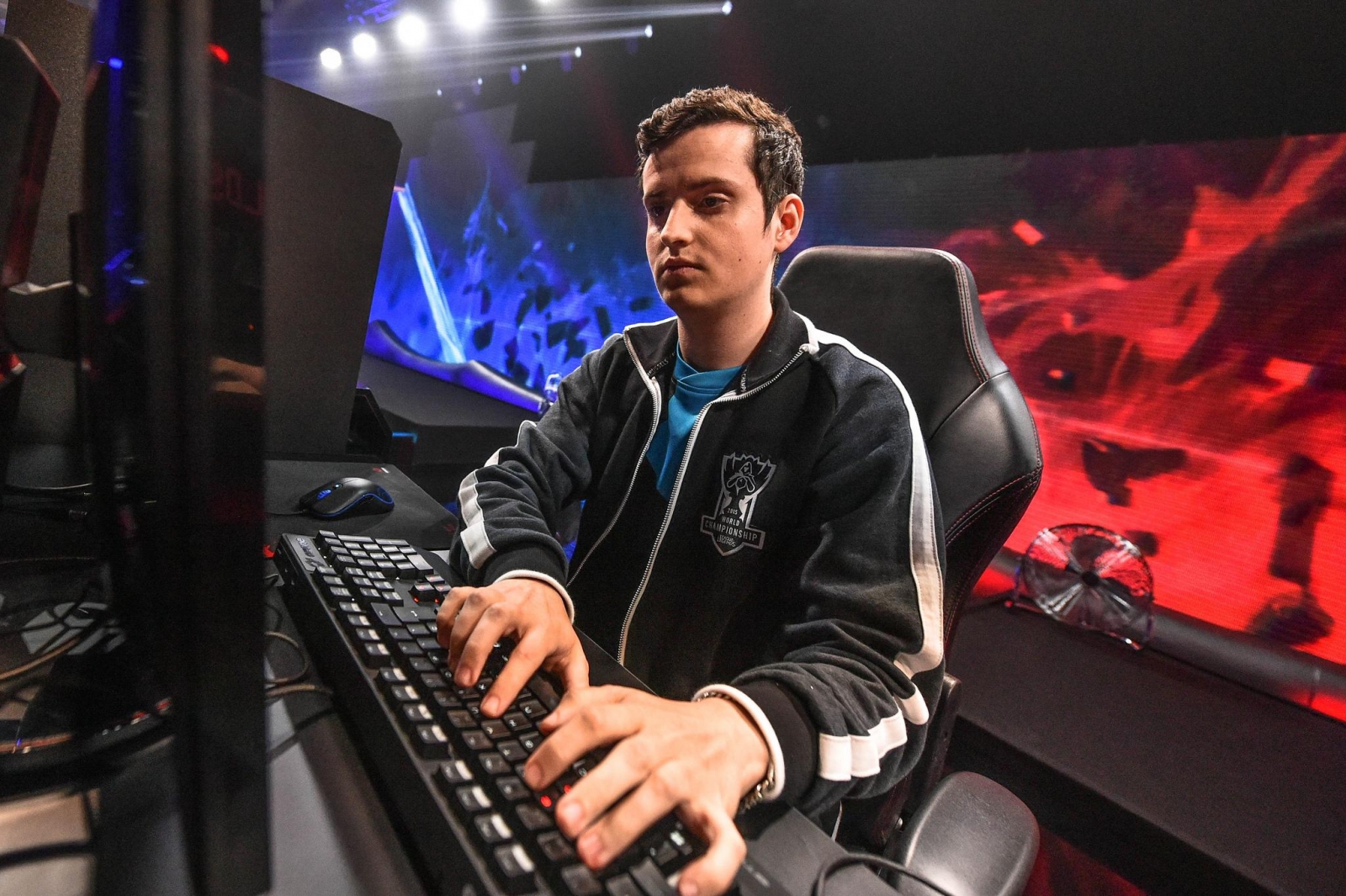 The team's woes continued in the Summer Split, and finally hit rock bottom when they ended the split at 9th place, with a 12-24 record. And although they were able to secure their spot in the EU LCS after fighting in Relegations, it was obvious that the team had finally hit its limit. Their plunge into mediocrity have played a main role in sOAZ and Amazing's decision to leave the team.
If sOAZ gets picked up by another team for the next split, this will be the first time since 2012 that he won't be playing together with xPeke. Meanwhile, Amazing will most likely look for a team in EU, as he no longer wants to play on another region.
According to Origen's official announcement, they will be holding tryouts for every position, including Mid lane and AD carry. This means that we might see a brand new roster from Origen in the upcoming 2017 EU LCS Spring Split.
You can read Origen's official announcement here.