TSM made the announcement through a video posted on the organization's Youtube channel: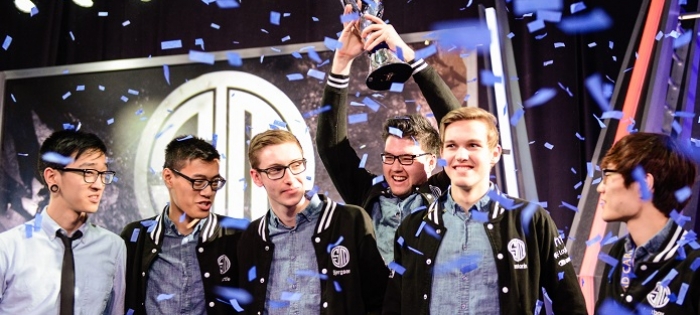 WildTurtle and TSM winning the NA LCS 2015 Spring Split title
He played for Immortals (IMT) in the NA LCS throughout 2016. IMT with WildTurtle enjoyed much success in the regular season, but IMT as a team always failed to show in the playoffs.
---
TSM will be playing against INTZ e-Sports, The Chiefs e-Sports Club, Unicorns of Love, Longzhu Gaming, and Flash Wolves at IEM Oakland.
For more information about IEM Oakland: CLICK HERE