The reigning world champions, SK Telecom T1, officially announced the addition of former ROX Tigers star junglerHan "Peanut" Wang-ho through their official Facebook account. This roster move comes after longtime SKT jungler and 3-time champion Bae "Bengi" Seong-ung left the team to pursue offers elsewhere, along with SKT top laner Lee "Duke" Ho-Seong.
Peanut was the last member of the ROX Tigers to leave the team after Worlds 2016. He first became well-known after a couple of good performances under NaJin e-mFire. But he catapulted to stardom after signing with ROX Tigers in January 2015, and immediately helping the team dominate LoL Champions Korea (LCK). Peanut and the Tigers enjoyed success in the regular season but always fell flat against SKT in the playoffs. They faced SKT in LCK Spring 2015 Finals, Spring 2016 Finals, Worlds 2015 Finals, and most recently in the semifinals of Worlds 2016, and lost in all encounters. The Tigers however finally captured their first title in LCK Summer 2016 Finals, albeit against the KT Rolsters.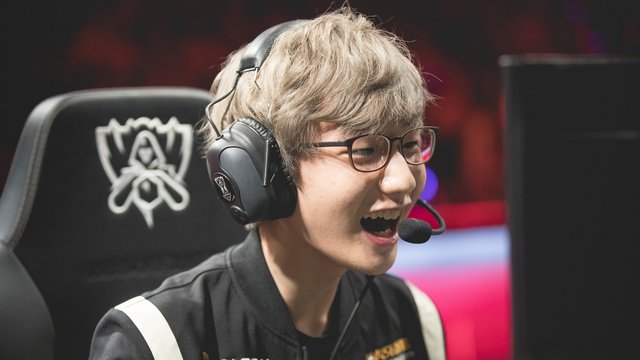 SKT have long been looking for a replacement for Bengi, whose performance depended on the patch that he's playing in. The team have brought Kang "Blank" Sun-gu last year to bring stability in their jungle position, but Blank has often looked inconsistent, forcing SKT to field Bengi on crucial matches.
With the acquisition of Peanut, SKT have almost completed their roster for the next season and will most likely sign another top laner to start ahead of rookie Kim "Profit" un-hyung.
For more updates about off-season roster moves, visit: Garena eSports.