The pride of Southeast Asia, Garena Pro League All-Star team, won in the 2016 International Wildcard (IWC) All-Star Event after beating LoL Japan League (LJL) All-Star team in the finals, and will be representing the Wildcard regions in All-Star Barcelona 2016!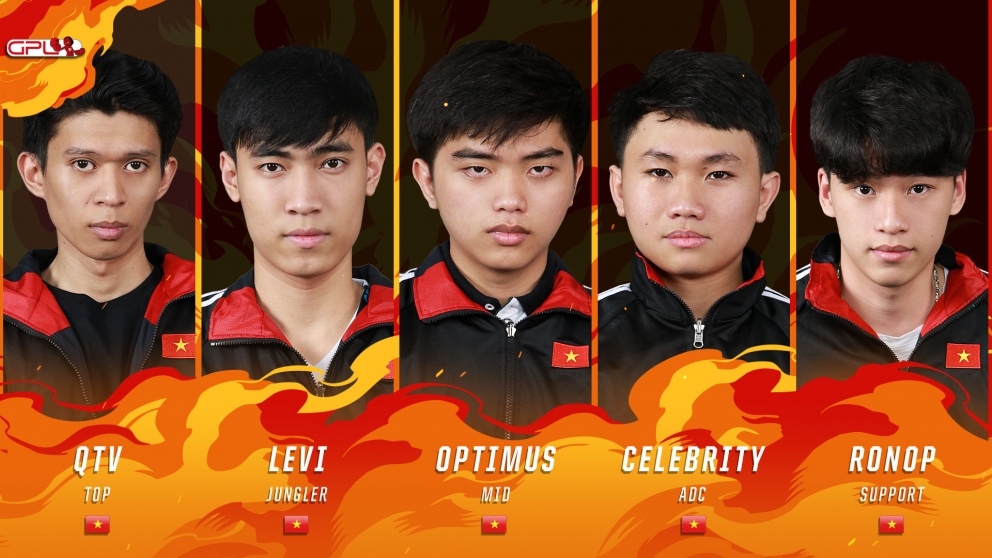 The GPL All-Star team, consisting of veteran Vietnamese pro players QTV, Levi, Optimus, Celebrity, RonOP, began their journey
after dominating the 2016 Garena All-Star Championship
last November 17-20. The team then represented Southeast Asia in the 2016 IWC All-Star Event, where they came out of the group stage with a 3-1 standing. The GPL All-Star team faced the Turkish Champions League (TCL) All-Star team in a tight semifinals that culminated in a base race, before convincingly beating the LJL All-Star team, who went undefeated in the group stage, in the finals.

The GPL All-Star squad will now head to Barcelona, Spain for All-Star Barcelona 2016 from December 8-11. They will join the All-Star teams from North American LoL Championship Series (NA LCS), European LoL Championship Series (EU LCS), LoL Champions Korea (LCK), LoL Master Series (LMS), and LoL Pro League (LPL) for another international competition full of exciting and thrilling events such as the 1v1 tournament, Tandem Mode, Assassin Mode and many more!
For a recap of everything that happened in IWC All-Star Event: CLICK HERE
For more information about All-Star Barcelona 2016: CLICK HERE