The two SK Telecom T1 members who left the team after Worlds 2016 have finally found a new home in the LoL Pro League (China). Bae "bengi" Seong-ung will be joining Vici Gaming, and Lee "Duke" Ho-seong signed with Invictus Gaming.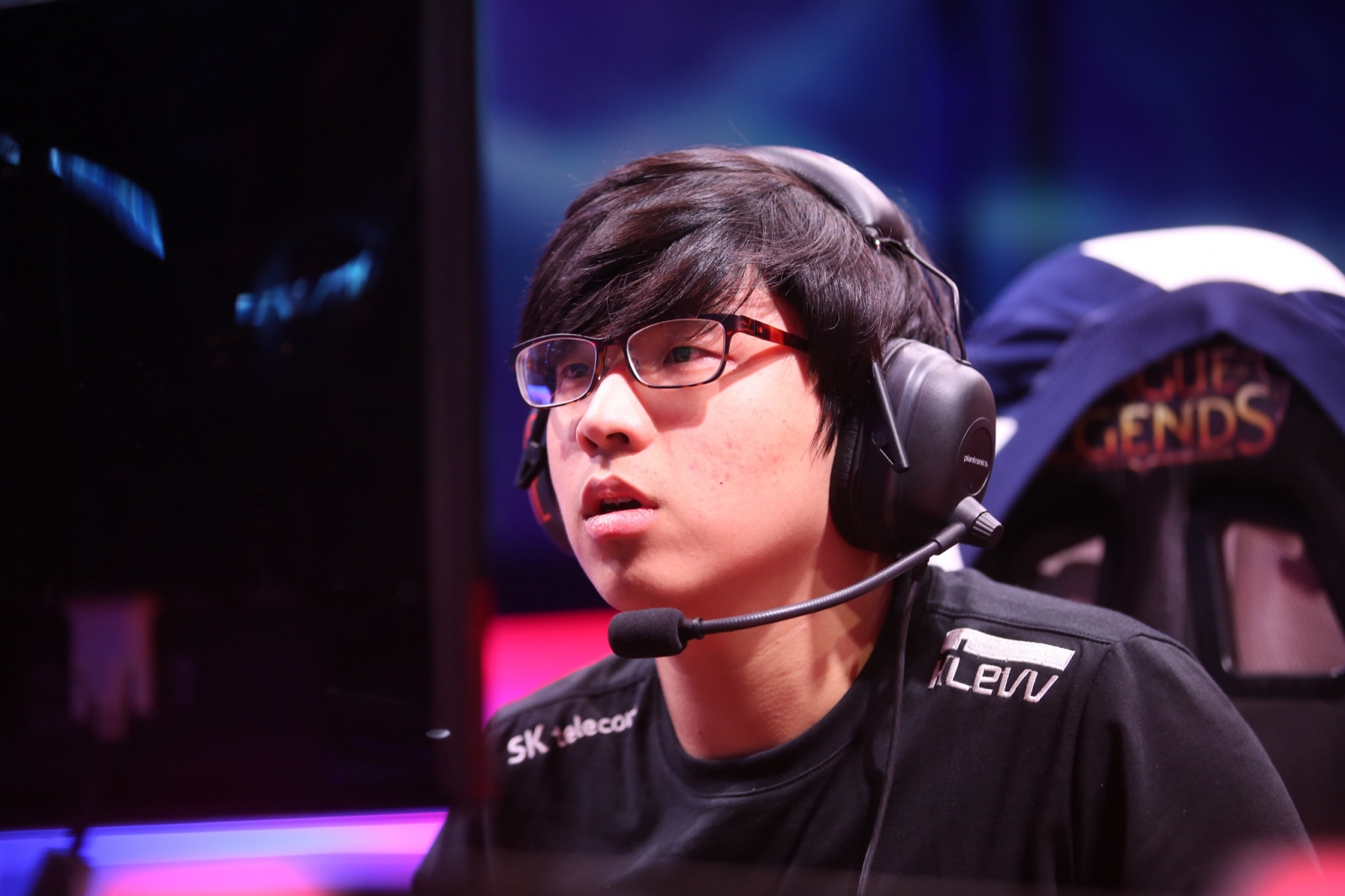 'The Jungle', as Bengi is fondly known in LoL Champions Korea for his innate ability to control the jungle, will be joining Vici Gaming after four seasons with SKT that resulted into countless LCK titles and three world championship titles. He has been contemplating about the idea of retirement for sometime now, allowing Kang "Blank" Sun-gu to take the spotlight and playing only 14 games in LCK 2016 Summer Split. Despite being on the bench for a long time, Bengi nonetheless played a huge role in SKT's championship run in the Worlds 2016, including a clutch performance against The Tigers in the semifinals.
Duke, a former LCK regular season MVP and NaJin e-mFire top laner, struggled in the first few weeks that he has joined SKT before finally settling down and learning the team's playstyle. Duke won with SKT the LCK 2016 Spring title, IEM X World Championship, the Mid-Season Invitational and Worlds 2016.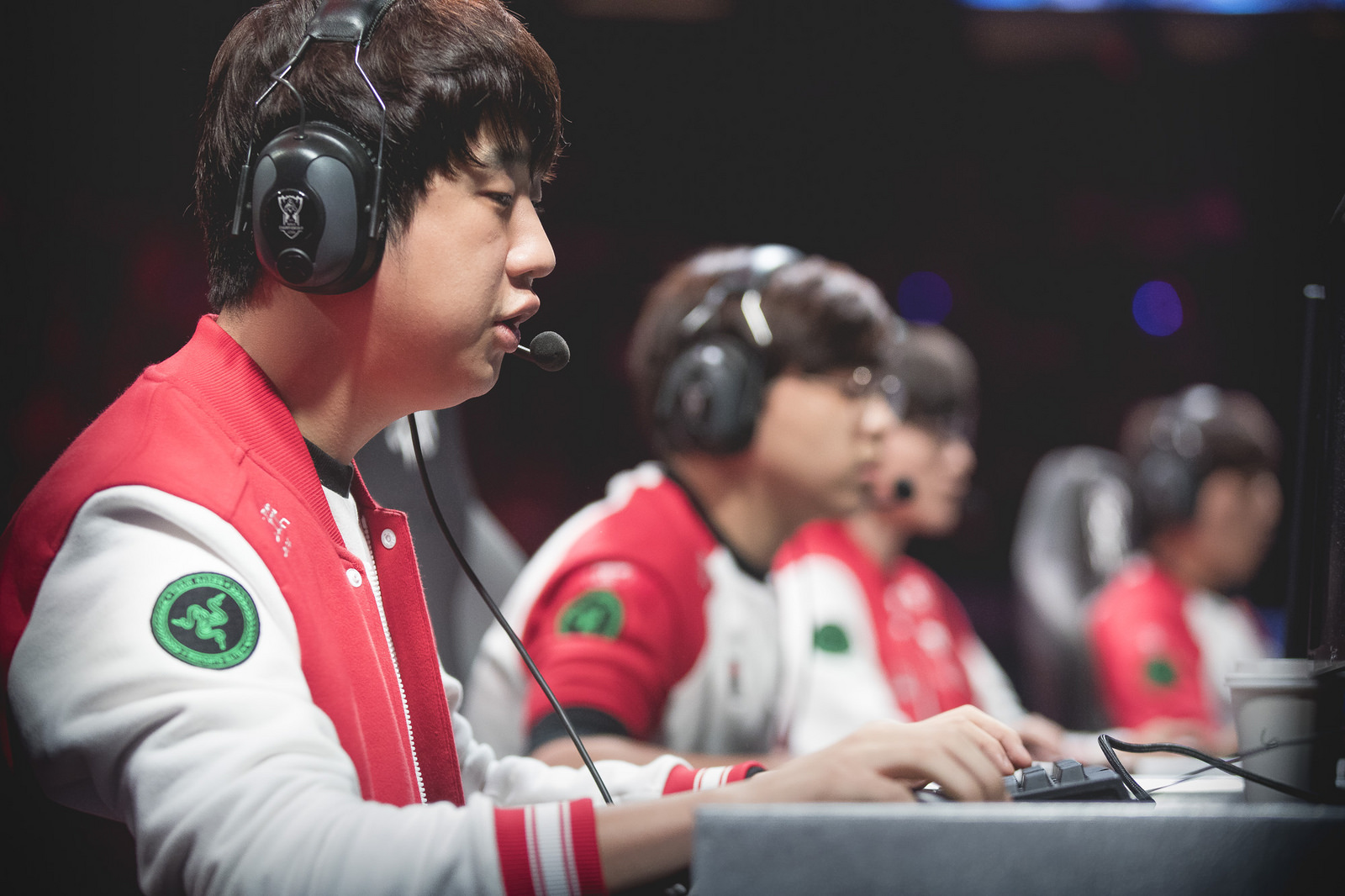 Bengi will be replacing fellow Korean Choi "DanDy" In-kyu as Vici's jungler, and will reunite with former SKT sub-mid laner Lee "Easyhoon" Ji-hoon in China. While Duke will join Korean mid laner Song "RooKie" Eui-jin in Invictus Gaming.
Related Articles: MaRin Returns Home and Joins Afreeca Freecs

For more updates about off-season roster moves, visit: Garena eSports