Attention Troopers! Are you ready for a bigger and better Captain's League? Time to step up soldier!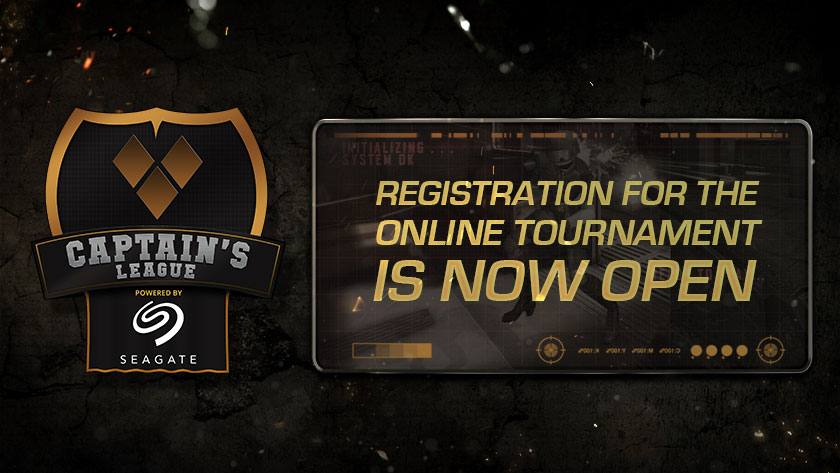 As part of our objective to help the growth of the Point Blank competitive scene and eSports as a whole in the Philippines, we are proud to present a new and improved 'Captain's League' that will be launching this February 2017.
Captain's League is the highest level of open tournament in the Philippines for Point Blank and also serves as a stepping stone for local teams to qualify in the Class S division and eventually get the chance to represent the country in international events such as the prestigious Point Blank International Championship (PBIC). Each year there would be two splits, each running for three consecutive months of onground and online tournament legs.
The Captain's League is composed of online and onground legs that are held in various areas from all over the country.
NOTE:
Online tournament is locked per region: National Capital Region, VizMin (Visayas and Mindanao), Southern Luzon, Northern and Central Luzon.
Onground tournaments will held at the following areas: Metro Manila, Cavite, Laguna, Tarlac, Davao, Bataan, Pampanga, Camarines Sur, Iloilo, Negros Occidental, South Cotabato.
By placing in the top 8 per leg, your team will receive points (see points breakdown below) which you can collect for a chance to qualify for the Class S Division.

Aside from the chance to qualify for the Class S league and represent the Philippines in international competitions, great prizes await those who make it to the top:

So what are you waiting for? Now's your chance to show off your skills on the battlefield, assemble your team and make your way to the Class S Division. You might be the country's next representative to the Point Blank International Championship (PIBC).
Want to know the latest news and updates about Point Blank? Visit the
Garena Point Blank
website.