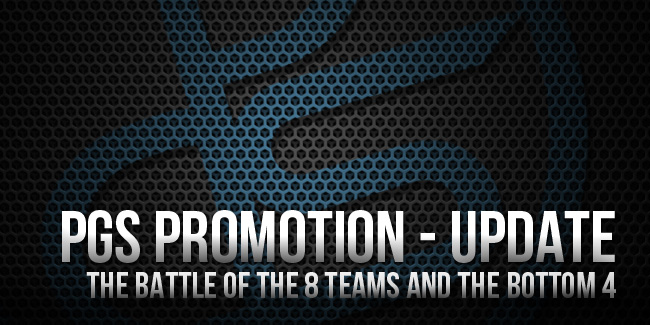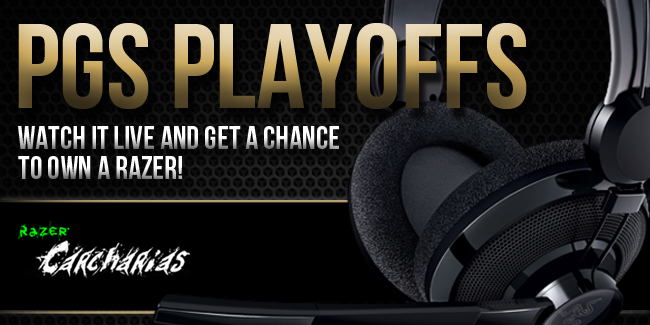 RAZER CARCHARIAS UP FOR GRABS!
by Kate Cantos - March 6, 2015
Who will win the playoffs?MSKI? WG? IPT? PCF? Or YOU? Wait, what? Yes, you heard it right. You are part of..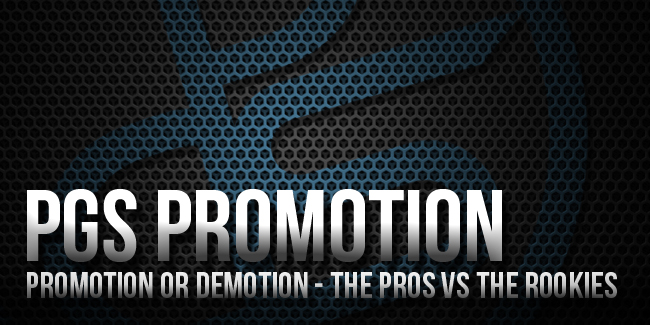 PGS PROMOTIONAL TOURNAMENT
by Reginald Liao - March 4, 2015
What is the PGS Promotional Tournament?The PGS Promotional Tournament is a tournament aiming to find the rest of the best..
2015 SPRING


Games

Points

Mineski

14
21
Wargods
14
12
Imperium
14
12
Pacific
14
9
Naga
14
8
IPT Blue
14
7
Betrayal
14
5
Diamond

14

4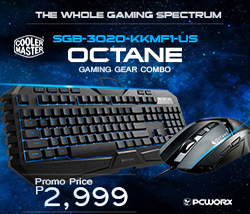 Top KDA Ratio

NO
IMAGE
Imperium Krl
Imperium Pro Team
11.34

NO
IMAGE
GAMEX.WG Vyy
Gamex.Wargods
10.34

NO
IMAGE
NAGA Ferzerk
Naga Esports
9.55

NO
IMAGE
MSKI.GLOBE Makulit
Mineski.Globe
7.91

NO
IMAGE
MSKI.GLOBE Tgee
Mineski.Globe
6.76