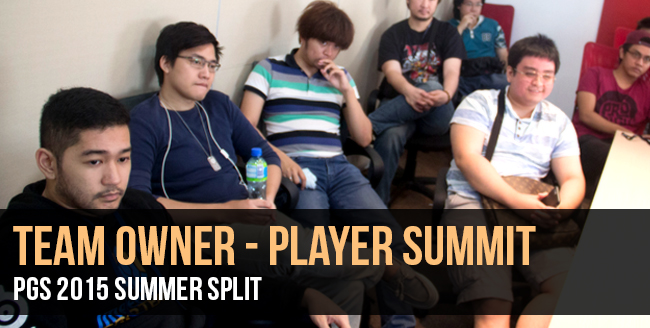 SUMMER IS COMING
by PGS Committee - May 18, 2015
The best of the best in the league are back, respawning from the previous split. Now, we are unleashing the..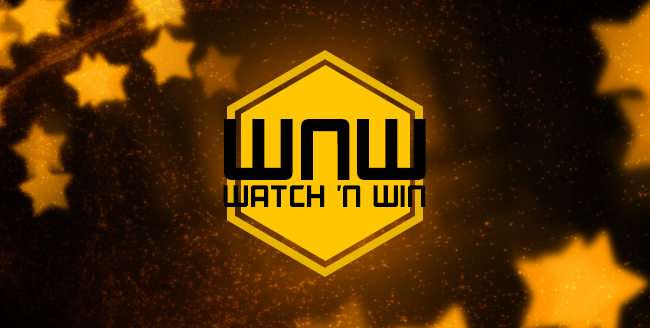 WATCH 'N WIN 2.0
by PGS Committee - May 17, 2015
Missed the rush of anticipating the RP-winning question in Watch 'N Win? Don't fret, Watch 'N Win is resurging into..
2015 Summer


Games

Points

Wargods

2
3
Mineski
2
3
Naga
2
1
Infuzed
2
1
EmpireX
2
1
Pacific
4
1
IPT
2
0
IPT Blue

0

0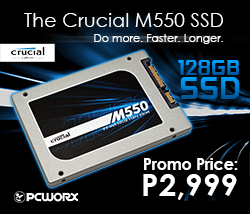 Top KDA Ratio

NO
IMAGE
EX.Acclaim Haste
Acclaim EmpireX
0.00

NO
IMAGE
EX.Acclaim Kai
Acclaim EmpireX
0.00

NO
IMAGE
EX.Acclaim Tam
Acclaim EmpireX
0.00

NO
IMAGE
EX.Acclaim Lucy
Acclaim EmpireX
0.00