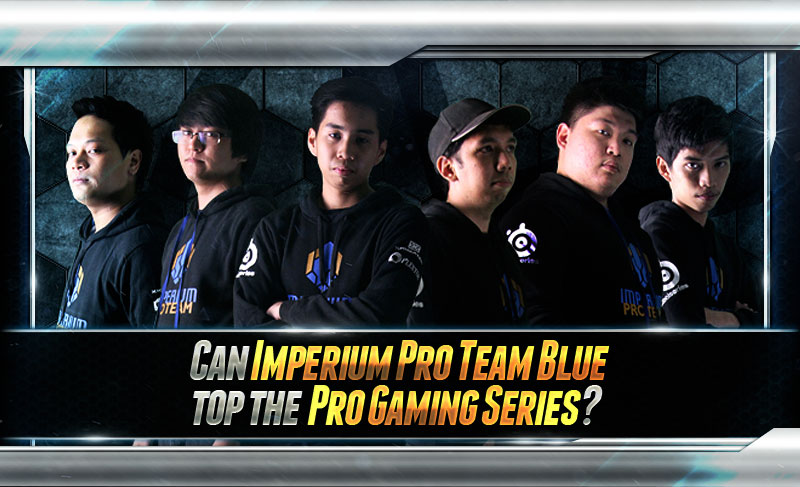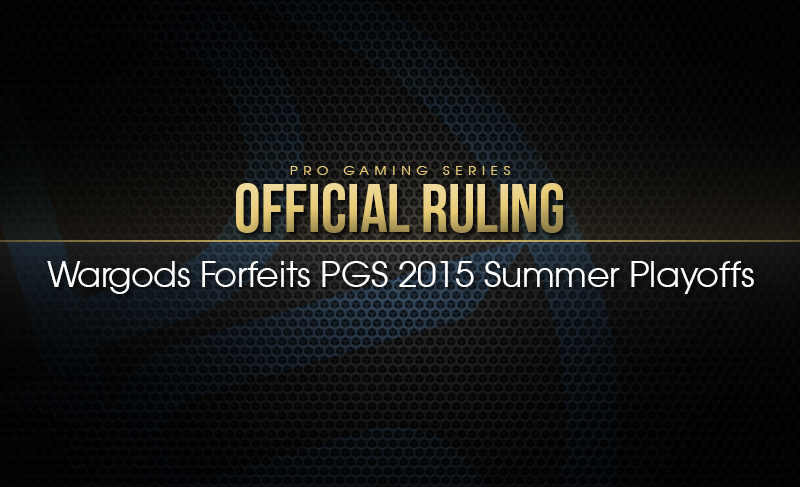 WARGODS DISQUALIFIED FROM PGS 2015 SUMMER AND 2016 SPRING SPLIT
by eSports Team - August 12, 2015
The competition committee of the Pro Gaming Series (PGS) has conducted a full investigation and concluded that the manager of..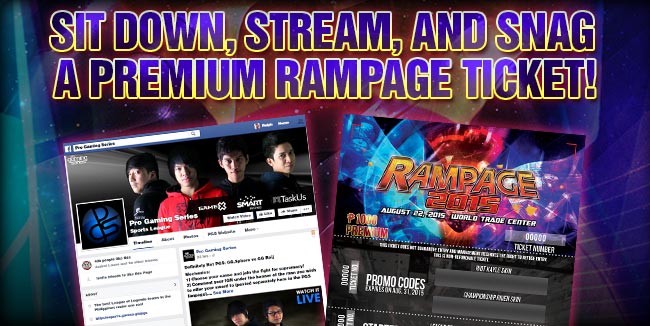 PREMIUM RAMPAGE TICKET GIVEAWAY
by PGS Committee - July 18, 2015
If you missed the chance to snag a Premium Rampage ticket, don't fret! We have three more glorious Premium tickets..
2015 Summer


Games

Points

IPT

14
18
Wargods
14
15
Mineski
14
14
IPT Blue
14
11

EmpireX
14
8

Infuzed

14
5
Naga
14
3
Pacific
14
2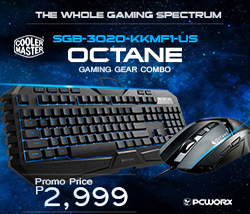 Top KDA Ratio

IPT Ced
Imperium Pro Team
15.16

GAMEX.WGstronger
GameX.Wargods
10.30

IPT Raux
Imperium Pro Team
10.08

MSKI.Globe YUME
Mineski.Globe
9.21