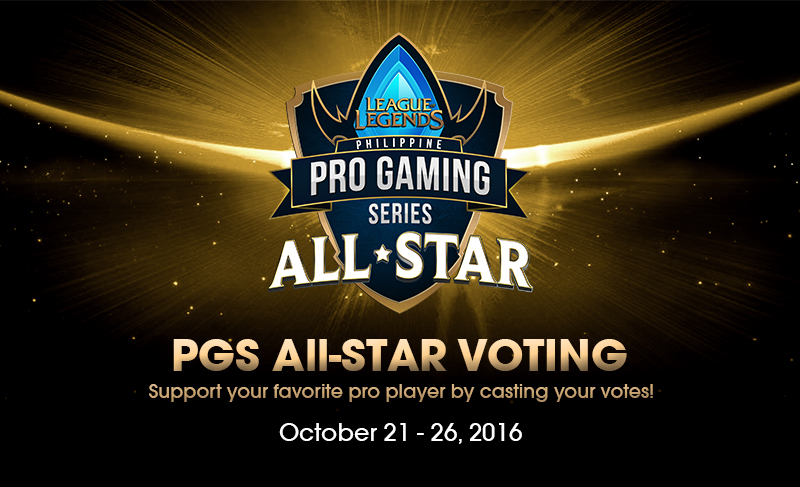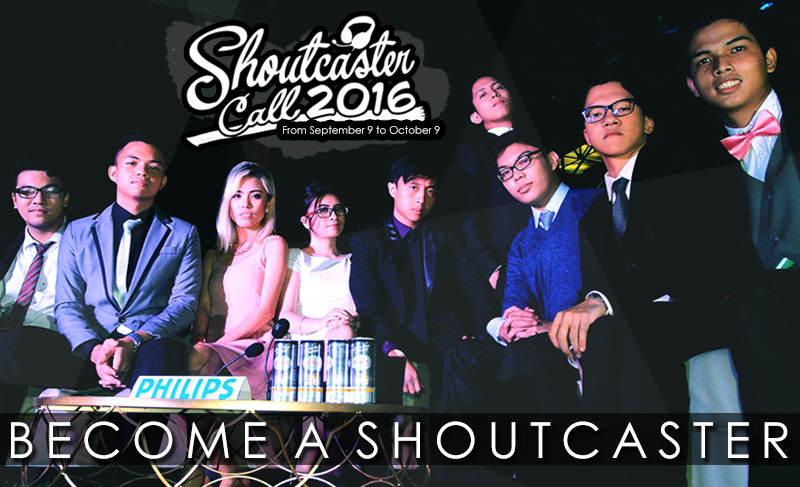 SHOUTCASTER CALL 2016
by eSports Team - September 16, 2016
Do you have the dashing charms of a Riku? Maybe the deep insights of an Amplifire? What about the energy..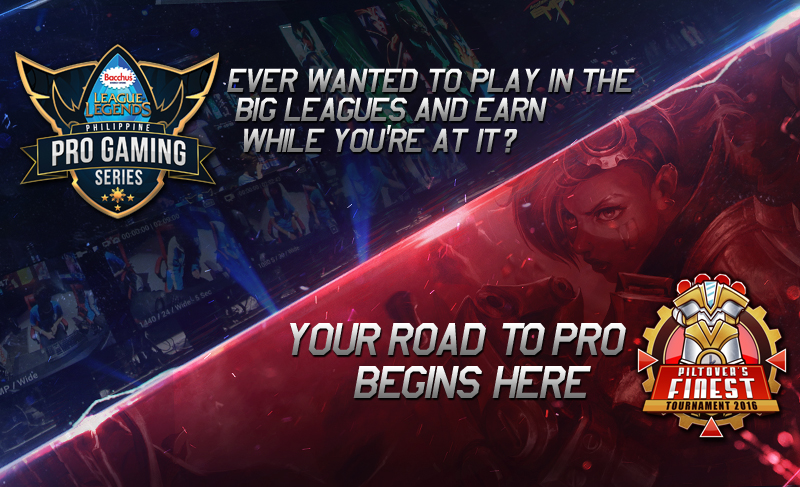 PUTTING THE "PRO" IN PROFESSIONAL GAMING
by eSports Team - September 8, 2016
Putting the "Pro" in Professional Gaming: Pro Gamer Salary in PGS 2017 Gaming for a living has always been every gamer's..
Top KDA Ratio

CRB Mikoz
Cerberus eSports
23.00

CRB Marky
Cerberus eSports
11.00

IPT Light
Imperium Pro Team
8.75

IPT Poysanity
Imperium Pro Team
8.66

CRB Yukz
Cerberus eSports
7.75