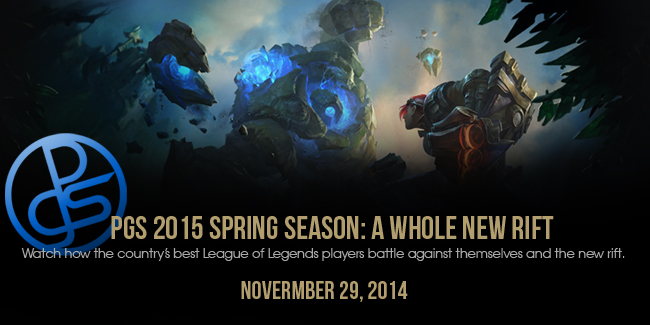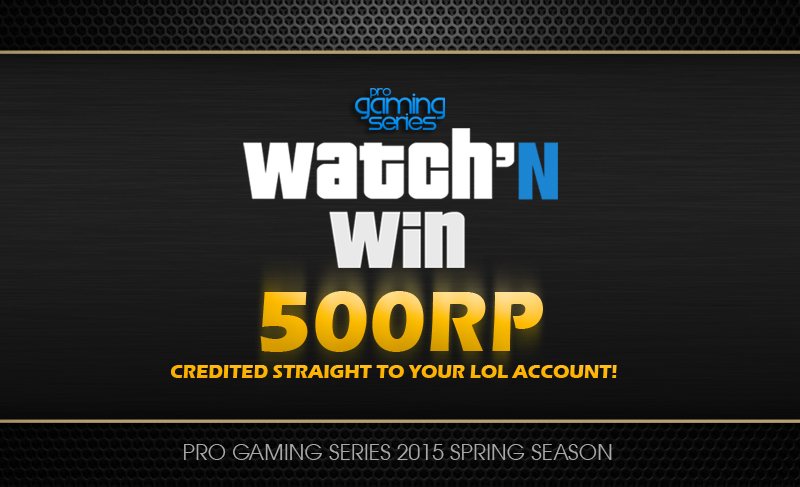 WATCH'N WIN IS BACK!
by PGS Team - November 24, 2014
Mechanics:Watch PGS 2015 Spring Season every Saturday 6pm onwards.A question will be aired after the Bo2 set of matches. The..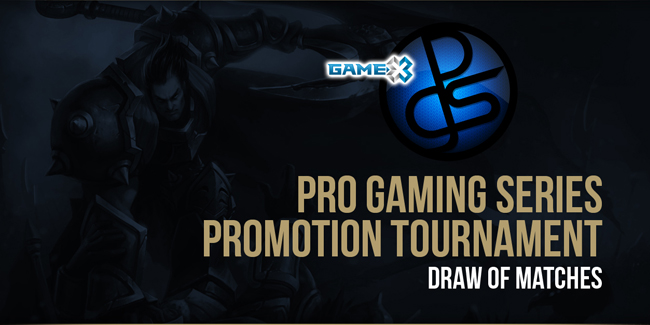 PROMOTION TOURNAMENT: DRAW OF MATCHES
by GG Java - November 5, 2014
Good Day Summoners!Here are the results and video of the draw of matches that was held yesterday (November 4, 2014).BRACKET:VIDEO:Note:..
2015 SPRING


Points

Games

Betrayal

0
0
Gamex.Wargods
0
0
Imperium
0
0
Imperium Blue
0
0
Mineski
0
0
Naga eSports
0
0
Pacific
0
0
Diamond

0

0