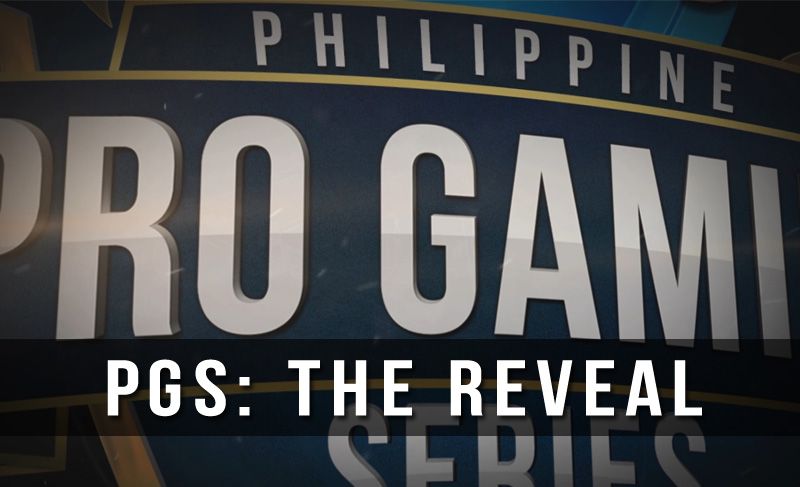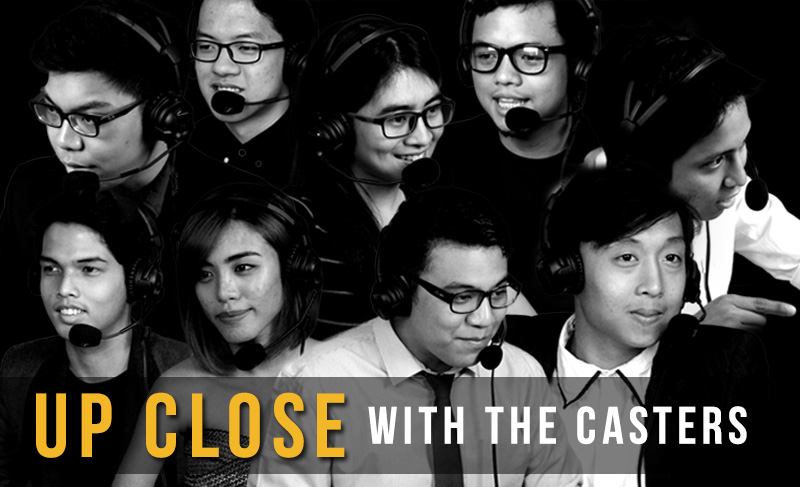 MEET THE TALENTS FOR SUMMER: UP CLOSE WITH THE CASTERS
by - April 28, 2016
A few months back, Garena Philippines held another shoutcaster hunt to expand the talent pool for your favourite streams like..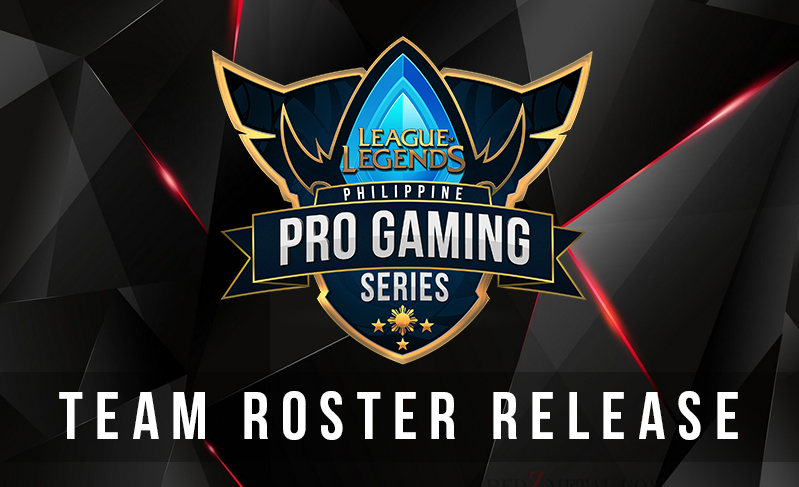 PRO GAMING SERIES 2016 SUMMER FULL ROSTER RELEASE
by eSports Team - April 29, 2016
It's that time again! Teams and rosters have been locked for the upcoming 2016 Pro Gaming Series Summer Split which..
Top KDA Ratio

CRB Shadow
Cerberus eSports
0.00

CRB Trebor
Cerberus eSports
0.00

IPT H4T3
Imperium Pro Team
0.00

GHub Valberts
GHub eSports
0.00

Infuzed Hechizo
Infuzed eSports
0.00